AnimeSam Gaming
Iron Creator
Member since 29 September, 2020

Member since 29 September, 2020 Hell everyone! I'm AnimeSam and I am bringing You a new Addon called Project Hologram. Project Hologram is an addon that I have created, in order to allow Map Makers the ability... Hi everybody! I'm AnimeSam, and i have put together an addon for Minecraft Bedrock that overhauls the villager trades, and Minecraft economy all together. I've added 6 New Coins...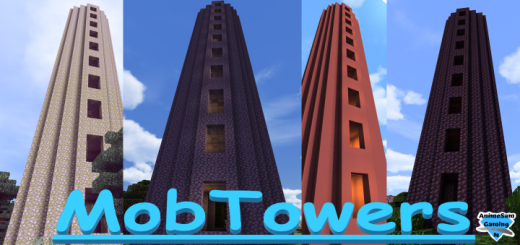 Hello Everyone! I'm AnimeSam and I am bringing you an Addon that Generates Mob Tower Dungeon throughout Your Worlds. There are 8 Different Mob Towers to be found and conquered. ...