Azapz
Emerald Creator
Member since 27 May, 2020

Member since 27 May, 2020

By
Azapz
Published on 19 Apr, 2023
Texture Pack
Almost everyone have wished that they had a computer to run ultra realistic graphics on and play minecraft in 4k. This texture pack makes that possible with high resolution imag...

By
Azapz
Published on 10 Mar, 2022
Texture Pack
This texture pack allows you to have connected textures to get that seamless transitions between some of the blocks. I wanted to be able to play with java-only features on my mo...

By
Azapz
Published on 20 Apr, 2023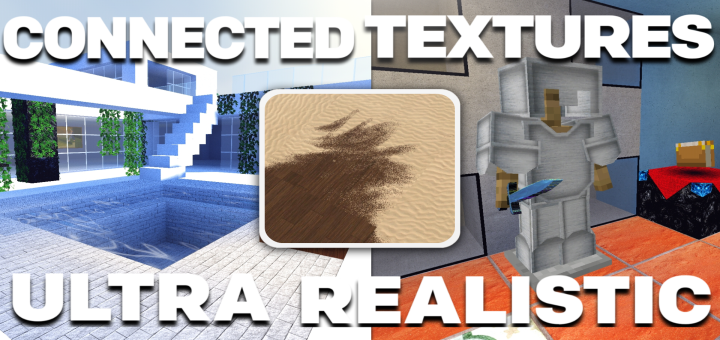 Texture Pack
This is a ultra realistic texture pack that includes some connected textures. I was inspired by Umsoeas ray tracing texture pack that he uses in his videos and i wanted it for m...