BlackZero
Legendary Creator
Member since 29 July, 2016

Member since 29 July, 2016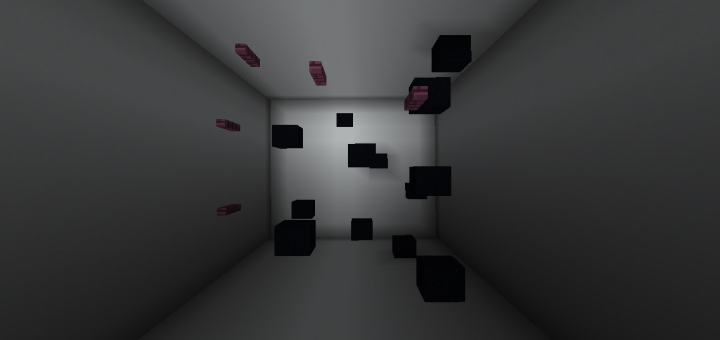 World
A map will make you restrained. This is a test of patience and agility. You don't know when there are traps waiting for you. Each trap has been carefully calculated for you to f...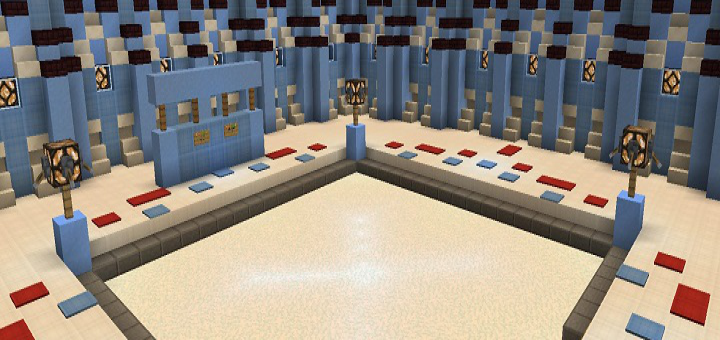 bpri.myvnc.com:23103 · v
0/0
One touch to break anything.This is a simple and interesting prison server. We always find way to make everything is easy as possible as we can. You can enjoy shopping, buildi...