byAdam
Emerald Creator
Member since 08 May, 2019

Member since 08 May, 2019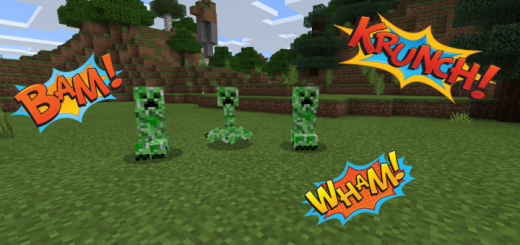 An Addon which gives your punches a pop art feel! When you punch an enemy, comic-book speech bubbles will appear on your screen, making you feel powerful like a superhero!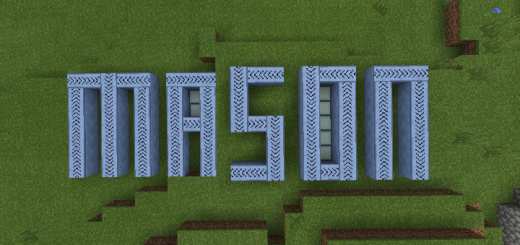 Mason is a Minecraft Addon for Bedrock 1.12 that adds many useful survival features! These tools help you mine, build and mine while seamlessly integrating into your survival wo...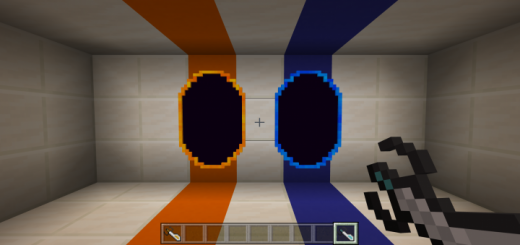 This Addon adds a portal gun to Minecraft to allow you teleport around the world! Multiplayer and Survival friendly! Currently only available for Windows 10 Edition v1.12 on wor...