Chainsketch
Golden Creator
Member since 03 July, 2020
Member since 03 July, 2020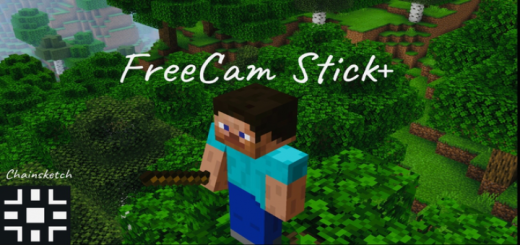 Have you ever wanted the Power to use Freecam without a Mod or Client?  Well this pack may be for you! With the power of a stick, sword or bow you can use freecam!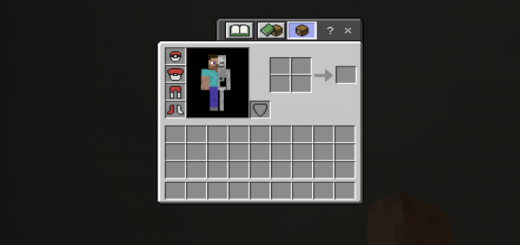 Have you ever wanted a red armor slot or a green, blue, even creeper themed armor slot if yess this pack is for you adding various colors to choose from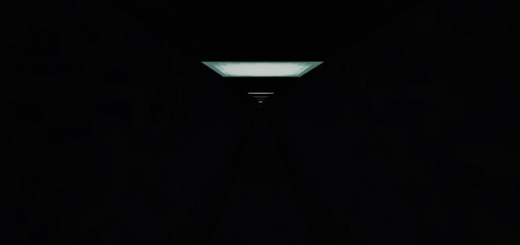 Sooo... this is the first map I've built all you have to do is Escape the box Right? Right? There's a little twist is a box with Shulker parkour and secrets for you to find...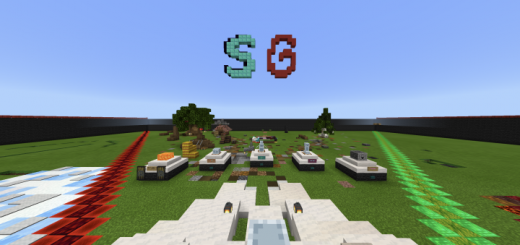 Me and my friends have been working on this server for a month now and we've made this entire server in one world and I plugins Yup no plugins Well all the builds are hand built...