Cheeseland
Emerald Creator
Member since 22 April, 2020
Member since 22 April, 2020
mc.cheeseland-x.com:19132 · v
0/0
Cheeseland-X is a server for Minecraft: Bedrock Edition which includes Parkour, Creative, Skywars and Skyblock. We work hard to create fun enjoyable games for our players and co...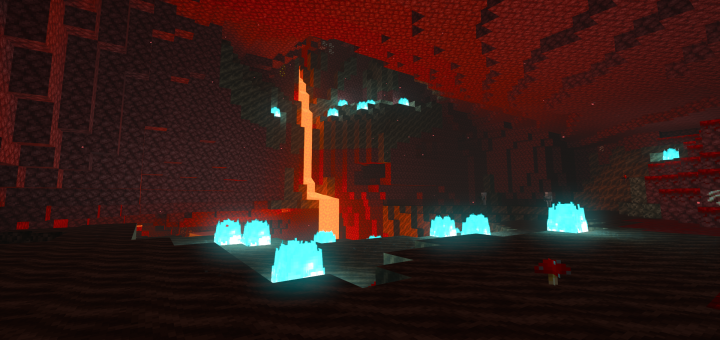 Texture Pack
Clean Vanilla RTX is a simple texture pack for 1.16 Minecraft Windows 10. It strives to be as close to vanilla while still looking amazing and clean. You can use this pack in an...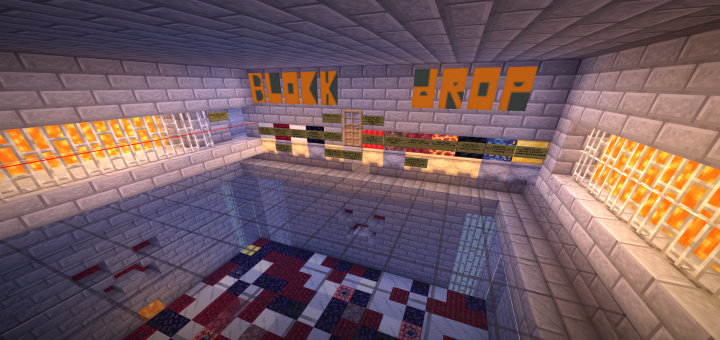 World
Block Drop is a fun face paced Minigame for you and your friends. Perfect for realms or hosted worlds. Easy to play and get running, this minigame is sure to be fun.