Chris Tekam
Golden Creator
Member since 20 February, 2020
Member since 20 February, 2020 This is a cool seed where you spawn in a big village with a blacksmith, library & tons of other buildings with plenty of loot and food to get you started! Do you want a shader with cool skies, nice colors, better torch light & thicc clouds? Well then you've come to the right place. Introducing: Qwstry™ Shader. A shader m...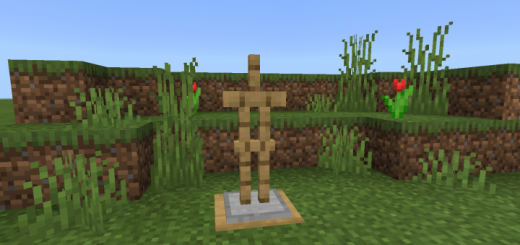 This pack makes the arms of armor stands invisible. For those people who like to build decorative structures using armor stands or for those who just dislike the arms this is th...