cristopher410
Iron Creator
Member since 31 January, 2021

Member since 31 January, 2021 Hello, as always, here Cristopher, how are you doing? I was bored and that's why I made this add-on I hope someone has fun playing it, as you already read in the title, this add... This script is simple but very useful, thinking of people who do speed runs, I made a counter that measures the time since you enter it will count seconds minutes and hours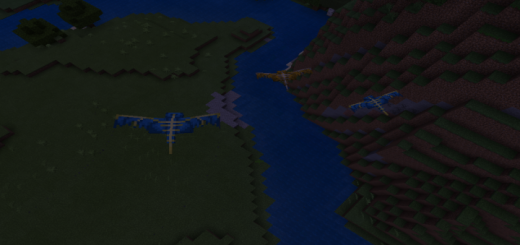 Welcome my name is Cristopher.This is my second mod, i hope that you enjoy it This add-on is so simple it only about new phantoms, let me present you to...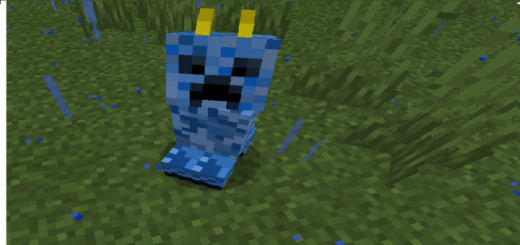 Hey! hello there Cristopher hereThis time I bring you my third mod that adds a new mob to the game, this time an electric creeper, which is very destructive