DCU Studios
Golden Creator
Member since 02 February, 2020

Member since 02 February, 2020 In The Office roleplay we have rebuilt the iconic dunder mifflin scanton branch With a chair addon and new door textures this map really feels like The OfficeLaptop computers ...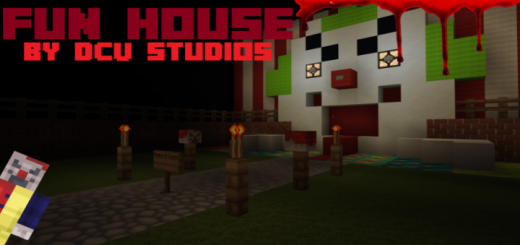 Fun House By DCU Studios in this map you can either play by your self OR with Friends one of your friends can become The Clown or you can have some spawnTo escape the Fun House ...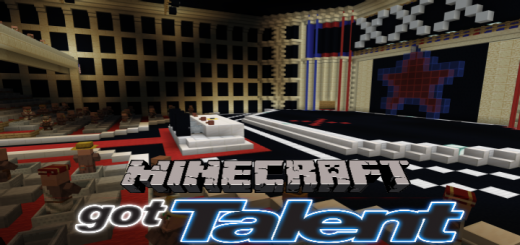 This is a fully functional AGT stage that has fully functional buzzers and has a texture pack to add AGT Buzzer sounds and re-textured vindicators to look like the one and only ...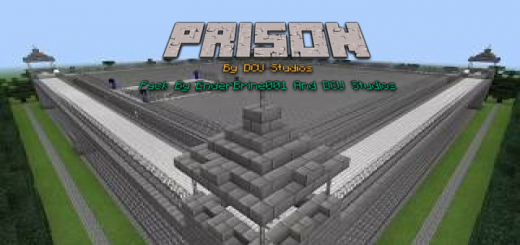 In prison you and up to 7 friends role play as cops and criminals the cops have to keep the criminals from escaping the prison and the criminals have to try to escape without th...