Effect99MC
Legendary Creator
Member since 27 May, 2016
Member since 27 May, 2016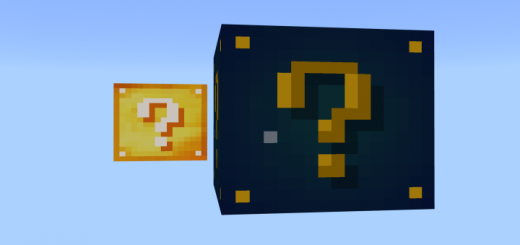 This addon adds the astral lucky block which adds new weapons, blocks, enemies and many more. There are a total of around 300 different things that can come up when breaking thi...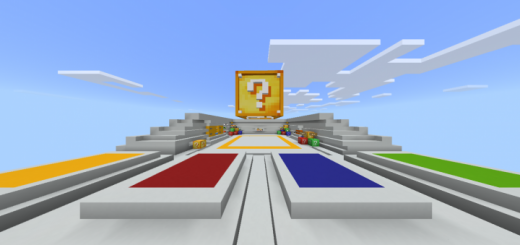 LuckyBlocksRace is a competitive multiplayer racing game combined with lucky blocks. The main objective of the game is for players to run down a track and destroy lucky blocks. ...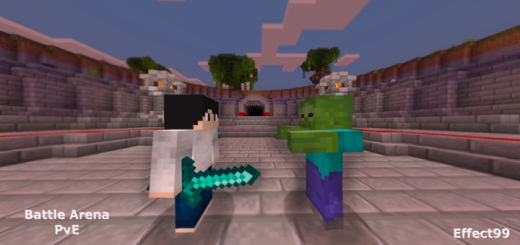 This is a PvE minigame map with various battle arenas and a store system. You can buy items in the store with the credits that are generated every time you complete a horde of e...