dead account
Emerald Creator
Member since 29 January, 2019

Member since 29 January, 2019 Have you ever felt that survival was too easy? This addon modifies many animals and other passive mobs to make them dangerous, strong, and evil! Survival is going to be quite di... Have you ever wanted to tame a powerful magical creature in your Mcpe world? How about a giant, powerful fire bird? This addon adds a powerful Phoenix as a new tameable mob.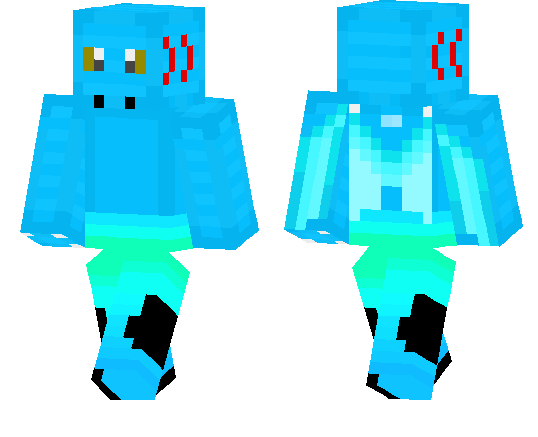 A Seadragon with wings, and a fish tail. This seed spawns the player on to of a house in a village. Villages are quite uncommmon, and spawning on top of one is very very rare. This seed does just that!