XiphoSV
Legendary Creator
Member since 18 September, 2015

Member since 18 September, 2015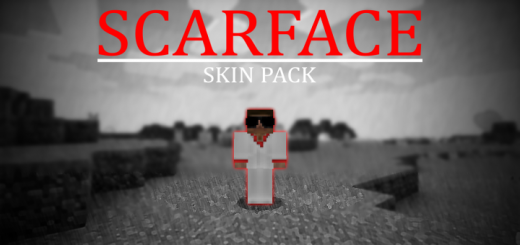 Are you bored of playing with Steve's skin? You are in the right place, with this new Scarface skin pack, now you can play Tony Montana style minecraft and dominate your minecra...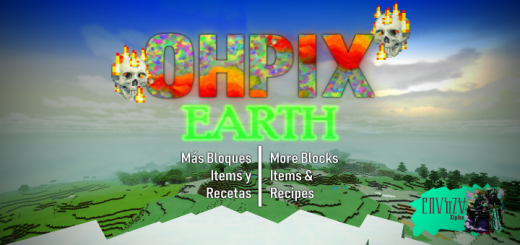 OHPIX: EARTHIf you're already a bit bored of the Minecraft Vanilla experience, you're in the right place. Ophix is an addon that adds new blocks, minerals and recipes (monster e...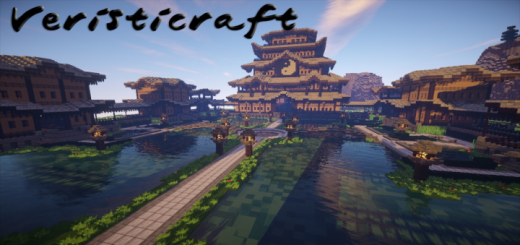 Veristicraft is a texture pack in high definition that gives a touch of mystery and seriousness to your Minecraft worlds. Download and enjoy more than 200 custom textures. Have ...