GFPCoder
Emerald Creator
Member since 14 July, 2019

Member since 14 July, 2019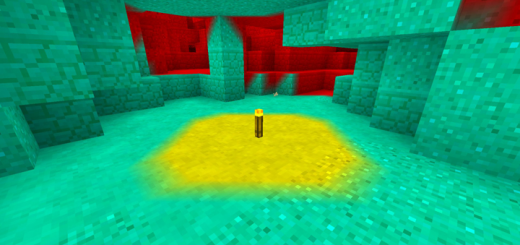 The purpose of this texture pack is to help players more easily locate areas where monsters can spawn and then let them fix that by placing down torches. All areas which are red...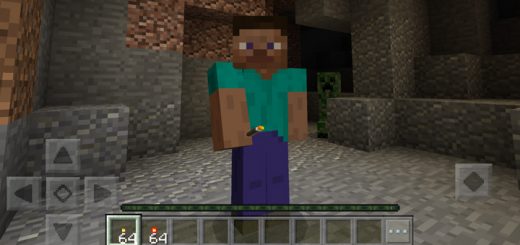 Dynamic Lights is a very useful shader pack which adds an entire new use for the torch items. You can now light up your surroundings without placing down a torch. All you need t...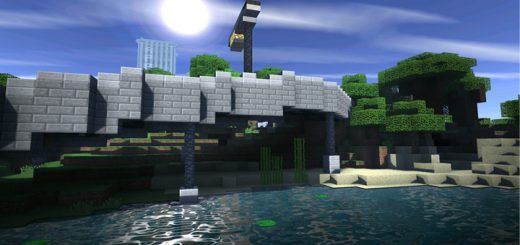 This is to date the most realistic shaders pack for Minecraft PE. The light of the sun and moon shimmers beautifully when reflected on the water. Shadows have been massively imp... GLSL Ultra makes the world in Minecraft feel more alive and realistic. Leaves, water and plants have all a waving effect and the shadows are also heavily improved and that's the...