GoldenKinght YT
Golden Creator
Member since 31 March, 2020
Member since 31 March, 2020 This Addon Inspired by the famous tv series called the river monster u can find those monster fishes in this addon this addon made by GoldenKinght YTOwner : GoldenKinght YTAnima... Wild craft add-on add-on many animals to your Minecraft world they have super animation and model texture OWNER GOLDENKNIGHT YT CO_OWNER ROYER ANIMATIO...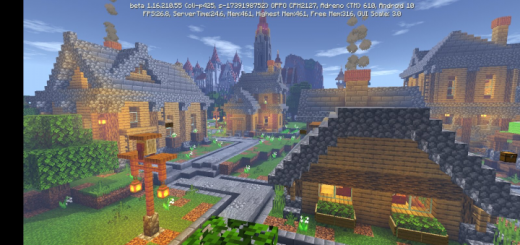 It's my first map that I submitted on MCPEDL. It's a village that I made in a medieval style. You can get churches, castles and more on the map, there are also houses and other ...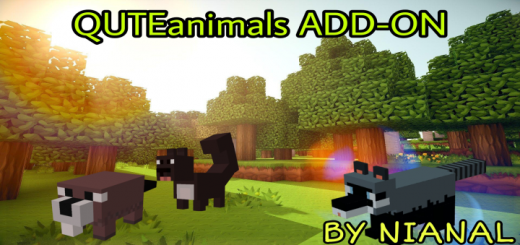 This add-on adds 2 qute little animal on your Minecraft world for now in future more animals added like for now we have beaver and squirrel they're friendly they won't hurt anyone