Hawf Human
Legendary Creator
Member since 21 February, 2017

Member since 21 February, 2017 Some time ago Minecraft announced that they were working on a new user interface for the game. As a result some users started making their own versions to share their own ideas ... This add-on adds one of the most iconic reptiles in the world, and not crocodiles (sorry to Eckosoldier fans) and definitely not dinosaurs. We're talking about alligators. Yes, ...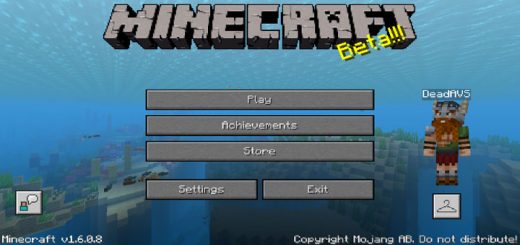 Legacy Pack is a new resource pack which main focus is on changing the way you experience Minecraft: Bedrock Edition, and to make it more similar to Java Edition. This is being ...