IonicXHaze
Iron Creator
Member since 31 December, 2020

Member since 31 December, 2020 Whenever you play Minecraft, do you feel like some of the textures just needed tweaking to make the experience better? This "Improved Default Textures" pack for both Java ... Steve has been in the game since the very beginning alpha tests of Minecraft. Soon after Alex was added in as well. And yet, to this day, they are some the the most unused skins...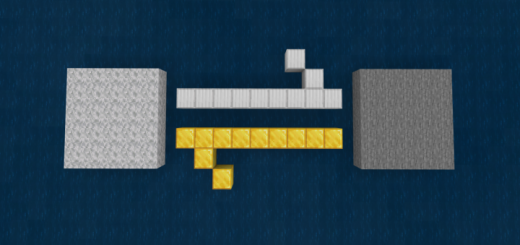 Honestly, this is a pack to recommend to that one annoying friend who is obsessed with texture packs, or if you just want a small challenge in Minecraft. This is less of a text...