Ivirius3668
Golden Creator
Member since 28 October, 2020
Member since 28 October, 2020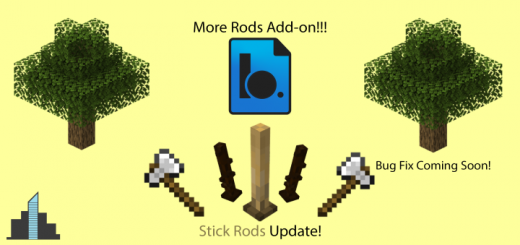 Do you know the end rod? It can be placed on the ground like a block! But... there are other rods in the game that can not be placed. Well, this add-on allows you to place down ...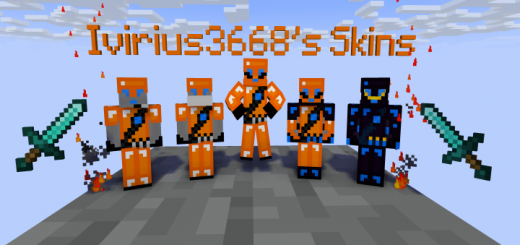 Skins, skins, skins... You want to choose the best one for you: PVP, bully, cool, cute, robot etc. But the best ones are the hand-made skins. A few years ago, in the Update Aqua...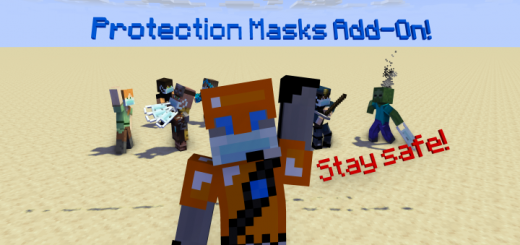 COVID-19 is one of my worst nightmares! I think everyone hates it because it destroyed entire families! But I think that a lot of people would like to have protection masks in t...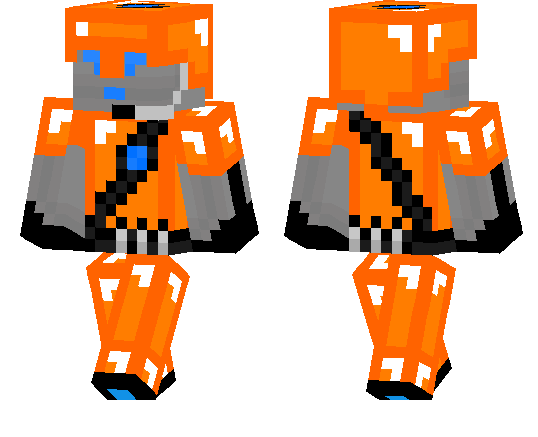 Skin with orange armour