JaceH555
Golden Creator
Member since 25 February, 2021
Member since 25 February, 2021
103.195.100.12:25601 · v1.20.40
6/100
The Charles smp is a minecraft server where you can essentially play out any role you want. the server has a long, detailed history that started all the way back in December of ...
Add-On
This addon was created in 2022 for the 10th season of the Charles Smp which is now considered a part of legends material for the series. This was considered by the lead addon cr...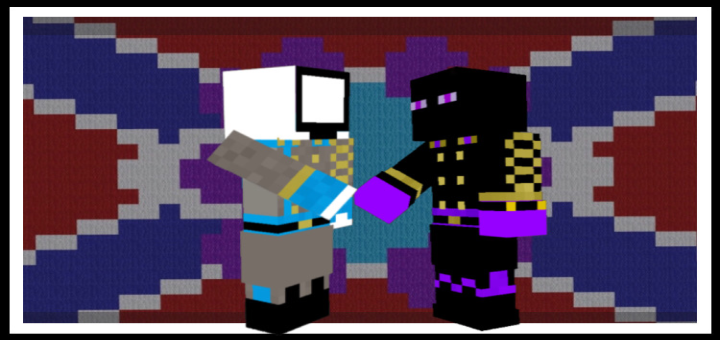 Skin Pack
This pack includes 24 skins which are based on the officers of the grand army of the republic on the Charles SMP. The uniforms are based on military uniforms of the 19th and ear...
Skin Pack
Skin pack containing custom made skins based off of the members of the order of blocky or OOB for short. This pack is a part of the series of packs created for the Charles SMP.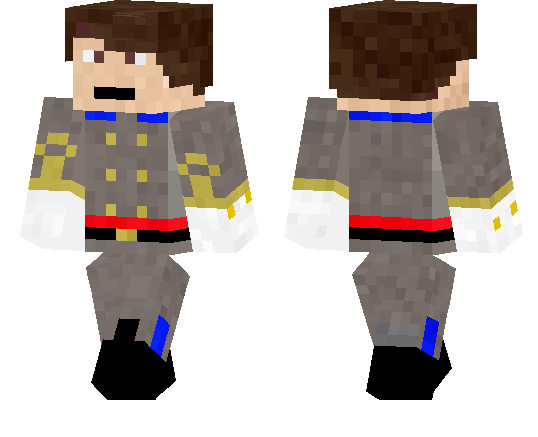 Skin
It is a Charlesonian military general's outfit