jacob1duke
Emerald Creator
Member since 27 February, 2020

Member since 27 February, 2020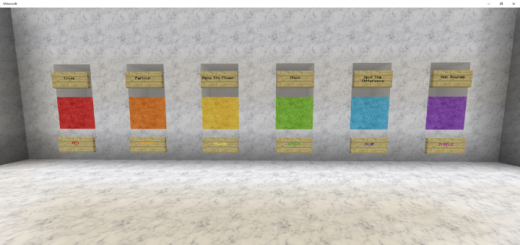 Colors is a remade version of the old and popular Minecraft map, 'Diversity.' The goal is simple. The goal is to complete levels and obtain the colored wool. After obtaining the...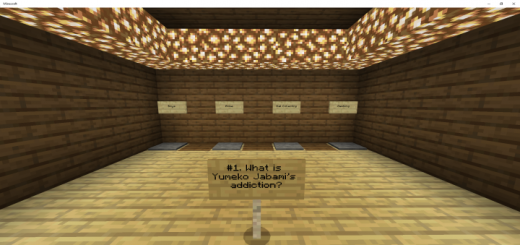 This map is a short, 15 question quiz based off the anime, Kakegurui. They're basic questions that mainly have to do with the main character. Once you complete this map, you are...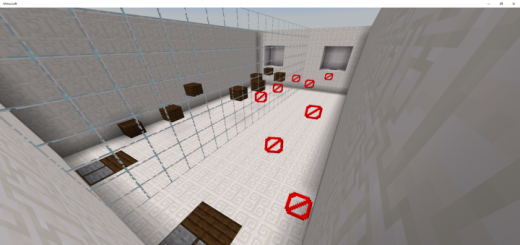 On one side of the maze, there are blocks that show the exact location of the invisible blocks for the parkour. So everything is mirrored! Everything is perfectly lined up.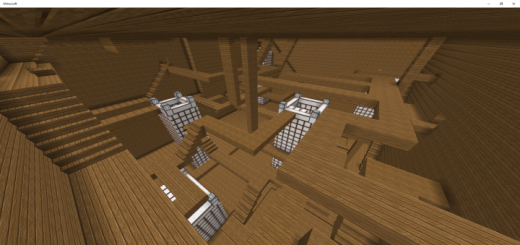 Like mazes? This maze contains outside walls that lead to anywhere. There will be dead-ends and pressure plates that teleport you closer to the exit or to a random spot on the map!