FlixParks
Emerald Creator
Member since 07 April, 2020

Member since 07 April, 2020
World
Sandsoul Park is a custom Minecraft Theme Park with 9 rides, 2 attractions, 1 show and 2 shops. This park is an amazing custom park with amazing detail, lots of technology and s...
World
Yes! HEX IS FINALLY HERE! As bedrocks second most advanced theme park ride, this map is sure to have your feet on the floor the whole time. A vault sealed for 2 centuries...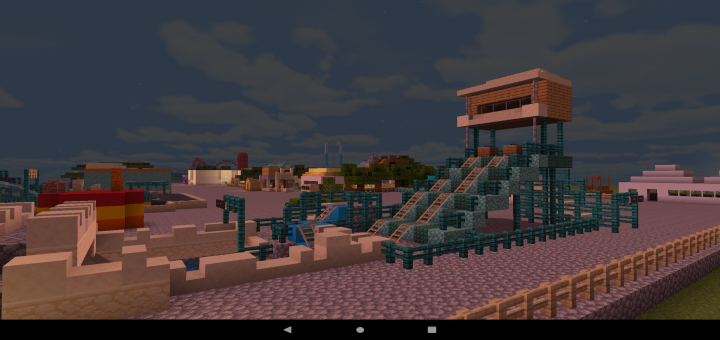 World
You thought 1 park was enough. That one was LEGOLAND Windsor Resort.But what if i told you, You can experience it with another park? And another... Would you believe me? If you ...