Jony Gaming
Golden Creator
Member since 16 March, 2020
Member since 16 March, 2020 This mod is made for those people who don't have the imagination to create flashy houses for their worlds, or simply don't want to do it by themselves, if it is any of your case... You are tired of seeing the same thing when mining, always seeing the same minerals, then this Addon is for you! This Addon adds 12 new ores, Each mineral adds a decoration...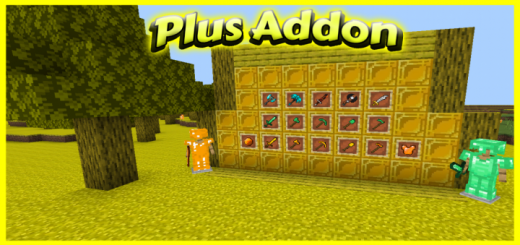 Do you want to see new things in your minecraft world like a new mineral, a squirrel, the tools and emerald armor? If so, this addon is for you.This addon adds a great variety o...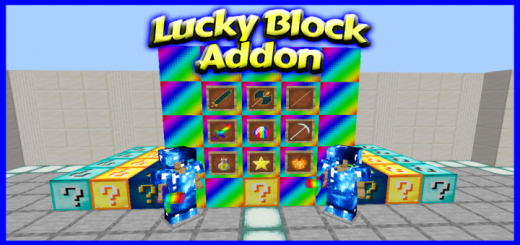 This addon adds 3 lucky blocks and, unlike the others, it adds more than just the lucky blocks. This adds, apart from the lucky blocks, a totally new armor, 3 new swords, an axe...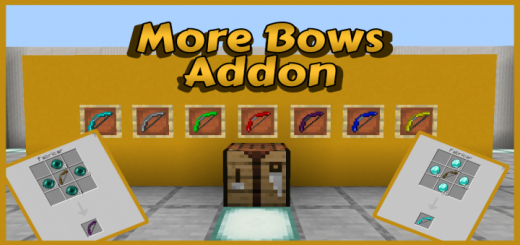 This add-on adds 7 new game arcs to the game with which we can fight at a long distance, and best of all, "DO NOT WEAR" so you can have them forever, or until.