DavizhMC
Golden Creator
Member since 15 September, 2019
Member since 15 September, 2019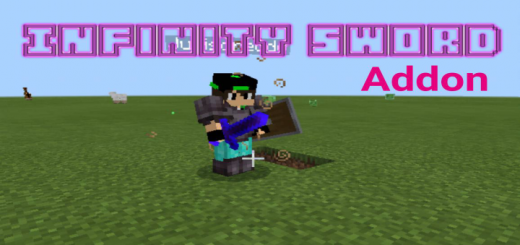 Have you ever wanted to make a MEGA STRONG sword? Because this is your chance! Is too hard to make... but you will not regret, make a INFINITY SWORD and... Kill all mobs with ON...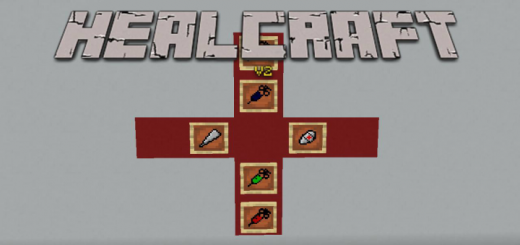 This is an add-on which adds medical items to help you survive (or not) in Minecraft. But remember, don't claim the add-on was made by you, always give me credits if you use it ...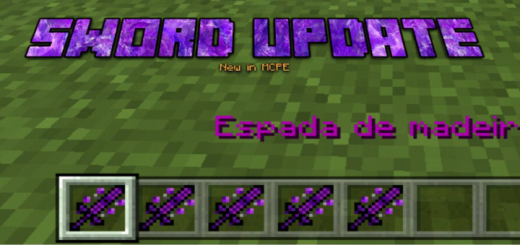 In this addon you will be able to create new ender swords with effects and new items and more soon! Please share the addon in your friend! Help the addon!°craftiting°details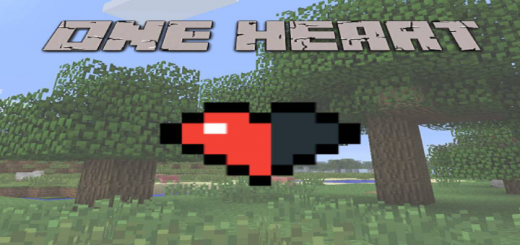 In this addon you will only have 1 heart of life. 1 heart of life and the dangers of the world equals death (unless you're extremely careful)! Make a shelter and hide from monst...