Linkexa
Golden Creator
Member since 23 June, 2020
Member since 23 June, 2020 In Halloween Puzzles, you will be going through different levels of different themes. Each level, you will experience different puzzles you must solve. Currently, there are only... Parkour Ultra is a new upcoming Parkour map, created by Linkexa. Parkour Ultra will be consisting of multiple stages, currently aiming for over ten stages. This is currently the...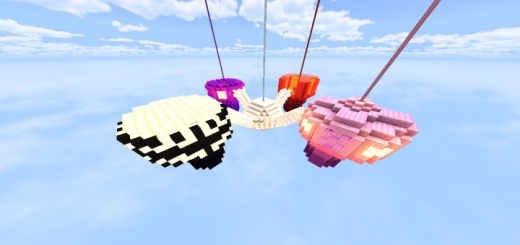 Server Info:Hello, welcome to HellSMP.What is HellSMP?HellSMP is a Geyser PaperSpigot SMP Server for Java 1.16.3+ and Bedrock 1.16.0+.It is a fun SMP server for those who want t...