LittleHooligan1
Golden Creator
Member since 10 July, 2020

Member since 10 July, 2020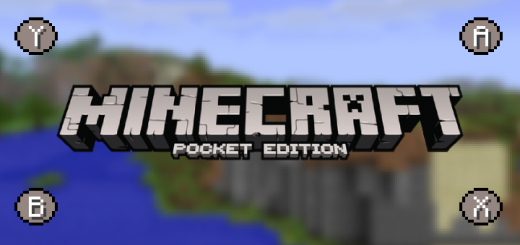 Ahhh... the glory days of Minecraft pocket edition... but anyway this pack replaces the default Bedrock buttons ( either on pc or mobile) to the old school controller hints. sur...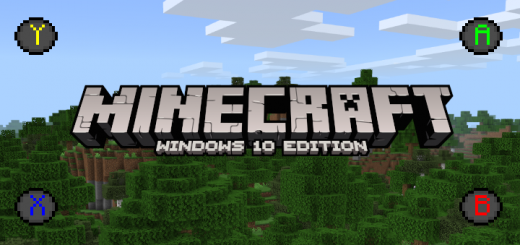 This pack Introduces controller hints what were in Minecraft windows 10 edition before it was changed to bedrock edition and redesigned the tooltips the game currently has since...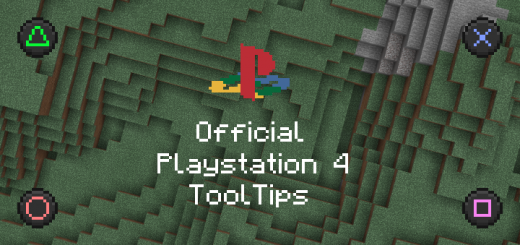 This pack replaces the default Xbox/windows 10 tooltips to the PlayStation one, which is in the official port and is not found in the game files. It helps those that are PlaySta...