MC874
Emerald Creator
Member since 23 December, 2018

Member since 23 December, 2018 You're a Veteran Player? Do you miss the Old Packs that you've been use while playing on Old Edition? Dont worry, this time i will bring you Doctor Who Skins back to your Minecr... Tired with pixelated hair? Well no more! with this pack, you'll get more HD and now itsnt cubic model! Grab now to change your minecraft Appearance into more advance! (well its ... Did you ever feel that your eye's tired with that sharp edged cuboid element skins? Well its too long obviously but i have some Alternative for you! Surely Mojang doesnt like th...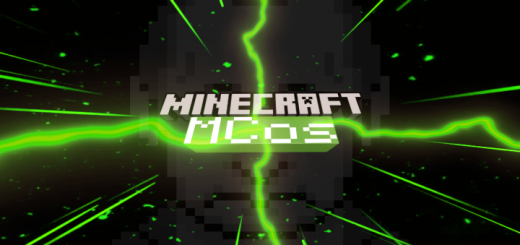 Bored with usual Minecraft? No Worries, you can try this useful-less...Addon! It will gives you a meme vibe inside the pixellated Minecraft! Its inspired by walking WIDE Puti...