ThatDirtMan#0689
Golden Creator
Member since 03 June, 2020
Member since 03 June, 2020 A rift has opened and now all the universes in the multiverse are combining into one. The Bishnell Empire is on a rampage to to conquer the globe. It`s now up to you to save the... A beautiful PVP texture pack that allows you to bring fully functional high tech weapons- complete with particles and sounds to ANY PVP server! Made for Coffee Mango by ThatDirt... Adds popular memes to Minecraft Bedrock. For this first installment of the Add-On- I have added John Xina and Super Idol to the game- 2 of the most popular memes of 2021! It`s a city. It`s pretty special too cos` a lot of the stuff you`ll find in it is coded with command blocks! In Bishnell city you can use jetpacks! Do bungee jumping! Shoot chic...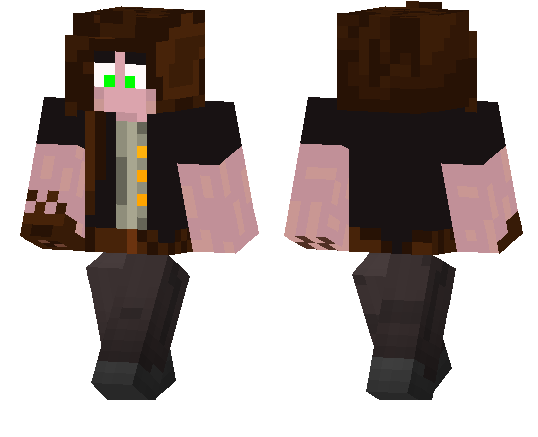 Saving the Multiverse? Do it in style!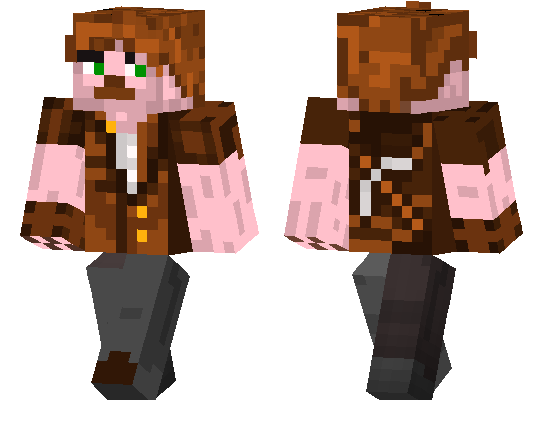 Save the Minecraft Multiverse in style!