MrDiamond
Subscribe to notifications
Member since 16 February, 2020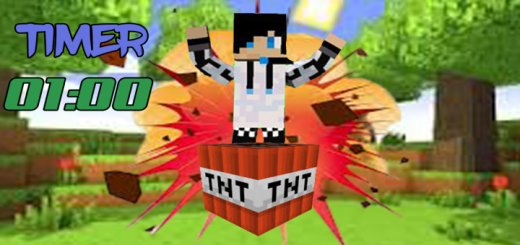 This is a SINGLE PLAYER survival map BUT every minute explodes. I got this idea from MrBeast: https://www.youtube.com/watch?v=_oQ-S_rRAh0...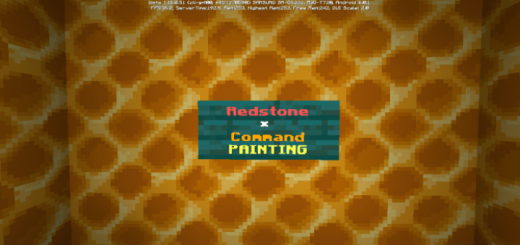 Redstone × Command Painting is a painting machine using Redstone and Command Mechanics! You can paint using 9×9 grid. You can pick any colors you want! Many ...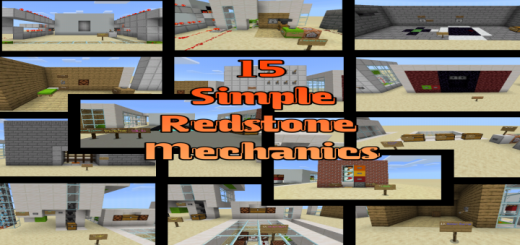 15 Simple Redstone Mechanics is a world that is redstone topics. It is useful fir your world and it's easy to build. Here are the names:1. 2×6 ...