Nils Dong
Emerald Creator
Member since 13 August, 2020

Member since 13 August, 2020

Add-On
Adds 20 species of seriemas to Minecraft, including 2 species of seriemas alive today + 18 extinct species (which includes some of the most famous terror birds), as well as one ...
Add-On
Adds 24 species of penguin to Minecraft (include all of the extant penguins + 5 extinct species), with unique models, animations as well as sound effects. Please watch the video...
Add-On
I recreated the giganotosaurus from Jurassic World Dominion's prologue(Note: the giga in the final movie might look slightly different from the prologue, and this addon aims to ...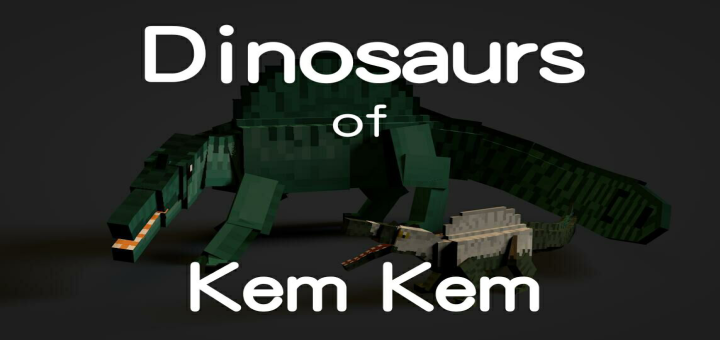 Add-On
Dinosaurs of Kem Kem addon features a variety of creatures from early cretaceous Northern Africa. All creatures can be tamed except for fishes and Kronosaurus Boyacaensis. Only ...