provedule
Diamond Creator
Member since 31 August, 2019
Member since 31 August, 2019
Add-On
This add-on lets you change the size of the player to troll your friends or do a survival world with the player being tiny. You can do anything you want with this addon! Te The ...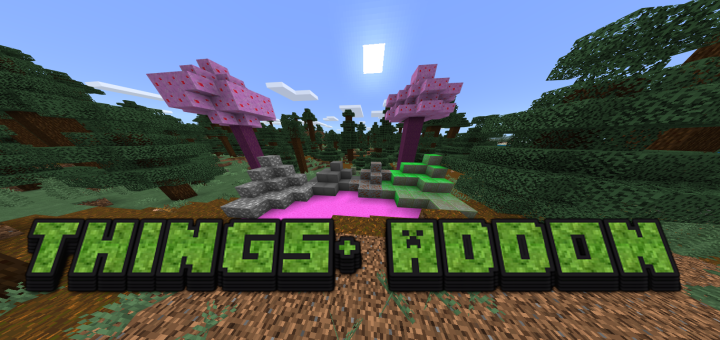 Add-On
Have you ever played Minecraft survival and thought that Minecraft needs more things? if so then this is an addon for you. Things+ adds things such as blocks, ores, items, foods...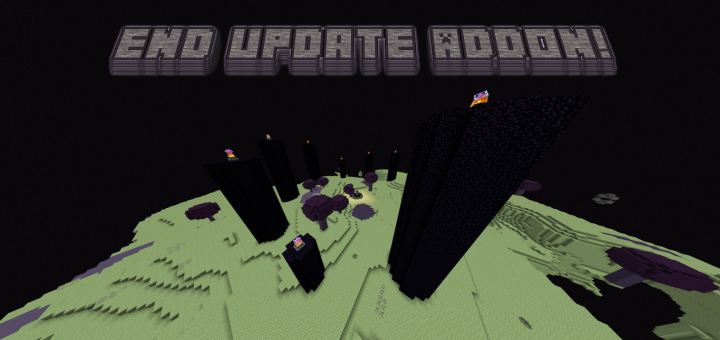 Add-On
Have you ever looked at the end and thought that it needs more features? Well, then this is the addon for you! As the name says this addon gives the end an update! The End Updat...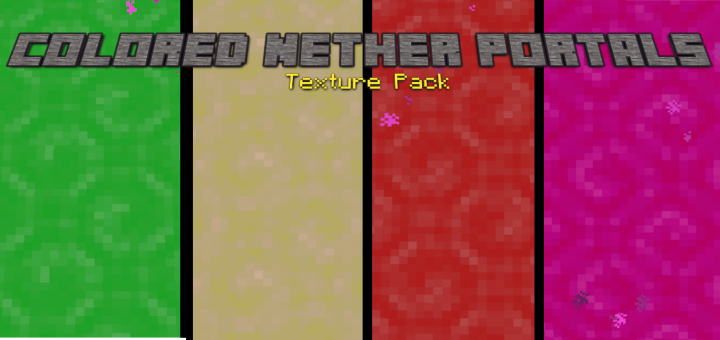 Texture Pack
Have you ever looked at a nether portal and thought that it would be better as a different color? well, this texture pack is for you because it lets you change the color of the ...