Rlukman45
Golden Creator
Member since 27 September, 2020

Member since 27 September, 2020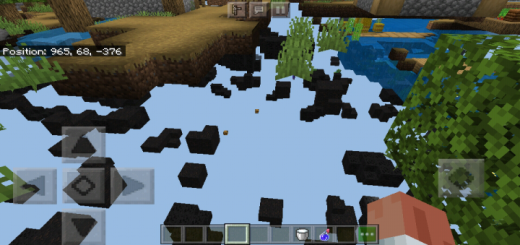 Wanna try find ore but with out any chage in your survival world..? Well her is for you, this pack just need resource pack, like you add some texture pack in your minecraft world.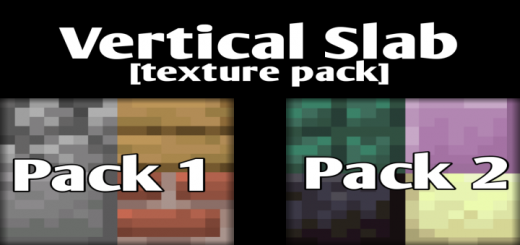 Hey guys come back again with me and its another texture pack that change some on minecraft to be slab or even "Vertical Slab"Its change "Shulker Box" in to slab/vertical slab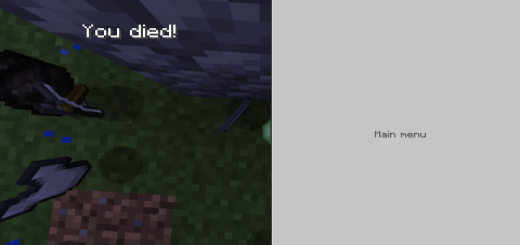 WAIT IT IS HARDCORE... yes but actually no.Hey guys. Welcome back again with me. This time I made a texture packBUT..BUT..BUT.., it is will make you feel more EXPERIENCE L...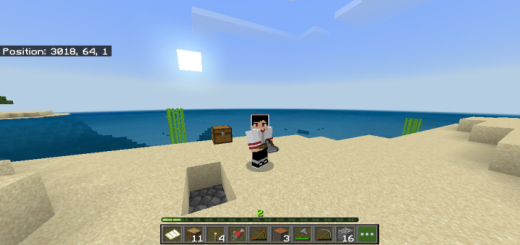 Hey back again with me, this time i wanna give you guys some texture pack that still have minecraft look like (like gameplay or something like that) but its more difficult, its ...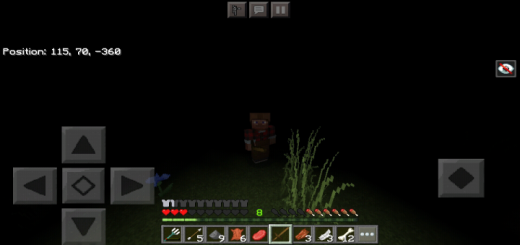 Hi guys Happy Halloween for you guys how celebrate it ok..., im back with more addon pack, and this time a wanna share you guys some new experience gamplay to minecraft that sti...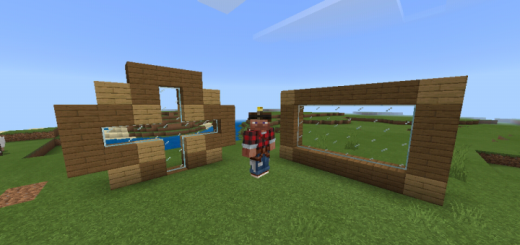 Hello this is my first new texture pack and its come from Minecraft Java Concept, is usefull for your build is more like java look like and its totaly work in all device (i thin...