ryxsnm
Emerald Creator
Member since 16 March, 2020

Member since 16 March, 2020

By
ryxsnm
Published on 1 Nov, 2021
Texture Pack
Hi how are things! today I offer you a pack of ultra-smooth textures !.I mainly did it to reduce eyestrain from saturated vanilla textures. Here I will show you how the pack loo...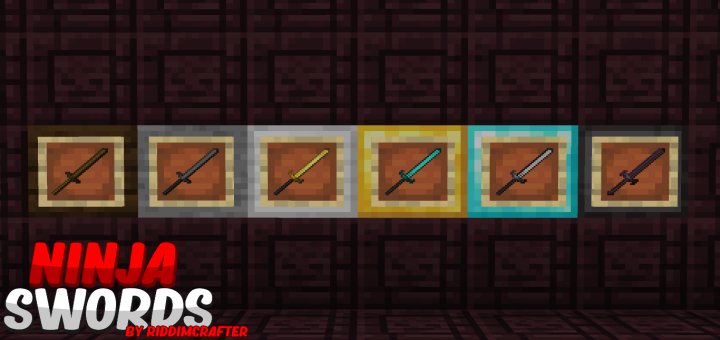 Texture Pack
Hello friends, I have a good time without uploading creations! this time I bring you an amazing pack of ninja swords, simple and fun. I'm also working on a pack of armor, but th...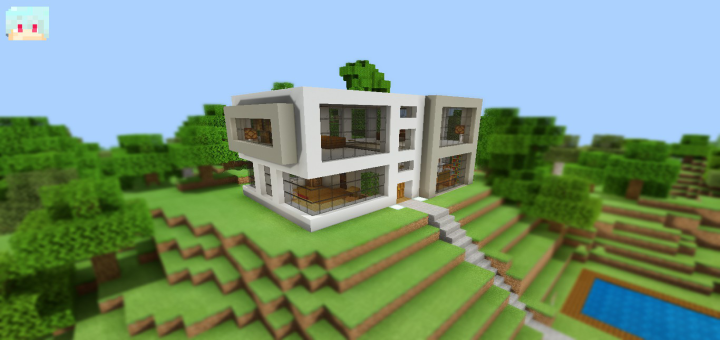 World
Hello how are you, today I bring you my second creation, MODERN HOUSE V2. I uploaded one recently, you can download it too !. This house is simple and minimalist, last 1 day ...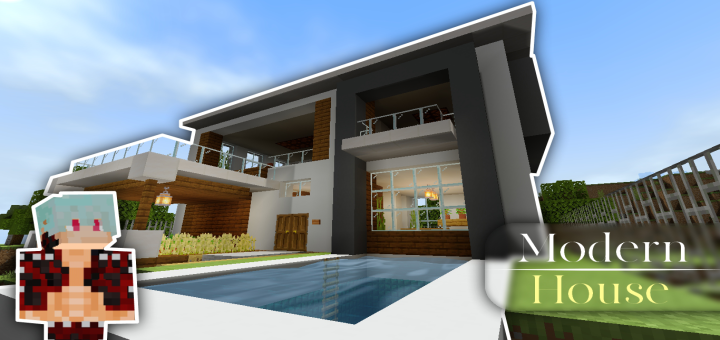 World
Hello how are you, this is a two-story Modern house to play alone or with friends and have fun. It has 1 room with 4 beds, living room, kitchen and library. I hope you like it :...