SESeisai
Golden Creator
Member since 06 September, 2020
Member since 06 September, 2020 With Light and Dark Mode - This is an HUD retexture I made for myself. I completed it today and uploaded it for anyone to use. If you want to include this in your own pack,... Wool bedsheets. I just overlaid the wool textures on top of the default bed and softened the wool a bit, so if you want to use/include this in your own packs, you don't need to ...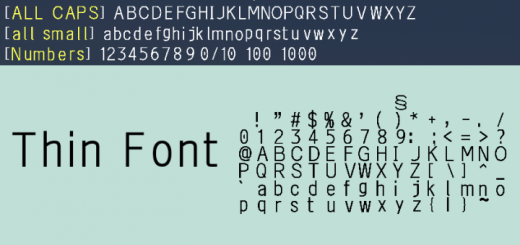 This texture pack replaces default8.png with a thinner font.Font used is Ume P Gothic. Font used for the characters Q j * + is Lekton. They are free to use. Credits and licenses...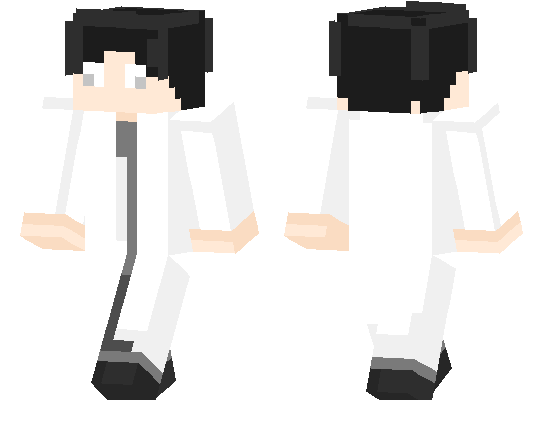 He's a stupid/derpy-looking scientist.