F5
Legendary Creator
Member since 16 November, 2016

Member since 16 November, 2016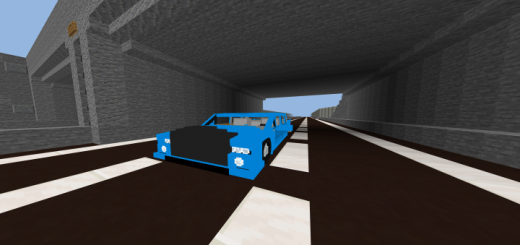 This addon adds a luxury car, its appearance is quite elegant and classic, now you can have it in minecraft with this sports car you can travel faster, travel cities now with a ...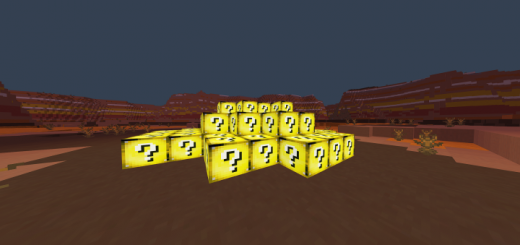 Lucky Add-on, adds new mobs and lucky blocks, which will give iteam randoms. The lucky mobs will appear in your world, naturally, while the lucky ones can only be obtained in ...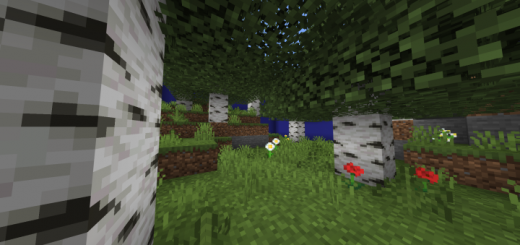 This map lets you go through 10 challenging levels which are each based on different biomes in Minecraft. In each level you will be tasked with the objective to find a hidden bu...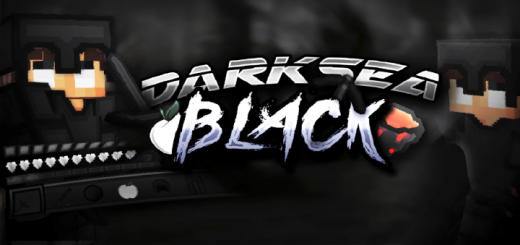 This texture pack is created to be used on the server or in the survival world, it helps to change the textures that would bother you, since fire can be when you burn yourself.I...