Supa Ming Ming
Emerald Creator
Member since 08 May, 2020

Member since 08 May, 2020
World
Skyblock Survival with infinite resources for you!!! Most of the skyblock have only a little resources so you need to use them carefully. And you will have time to build some ki...
World
This map is made on the 1st of April and I wanted to make a "easiest" map that day, very lucky that I found a great command that can release my anger!!! The command is /camerash...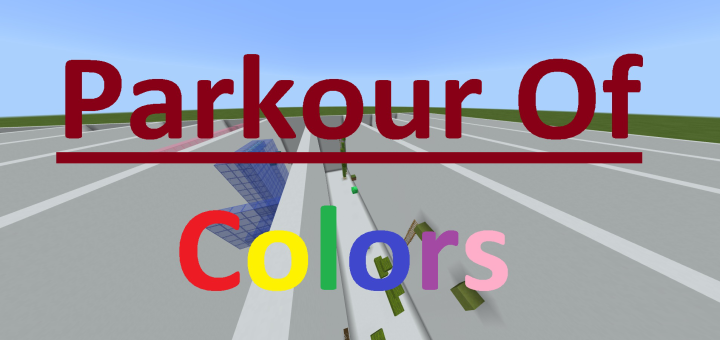 World
This is a map for players who loves playing parkour or minigames with rainbow colors! If you are one of them, please be sure to download this map!!! I think you will like it.