Tex20k
Golden Creator
Member since 19 May, 2020
Member since 19 May, 2020 Any time you want to have new type of clothes in your Minecraft PE? Good, today I will show you this addon called "professional clothes", here you can find many types of clothes...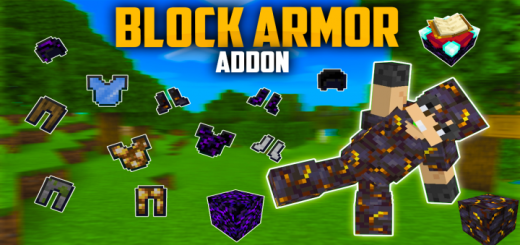 This is the first and the best armor addon for Minecraft Bedrock, we take advantage of the new code creation possibilities to be able to create these armors and have special fun...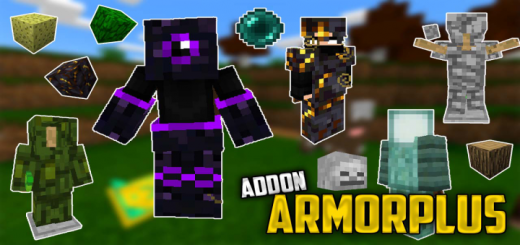 Armorplus is an addon that adds many types of new armors to our game, these armors vary according to the material with which they are made, in this version 2 special armors have...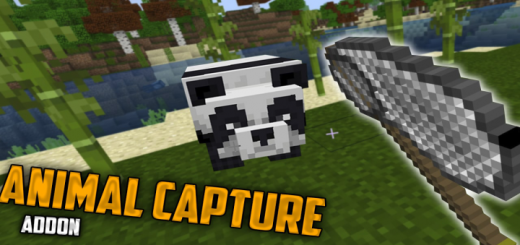 If you ever thought that it was difficult to transport your animals in your Minecraft Bedrock, this addon is for you, with this you can transport them thought net hunding.