The Sonic Master
Diamond Creator
Member since 24 January, 2018
Member since 24 January, 2018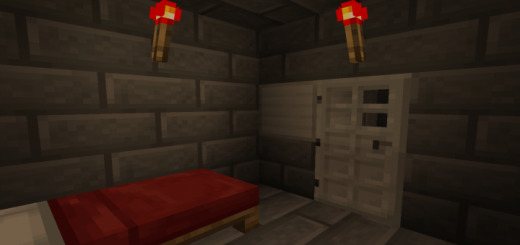 Test your Minecraft Skills with Cave Escape! You wake up to find yourself in a mysterious cave with a dungeon-like environment. You need to escape but it will not be easy. Are y...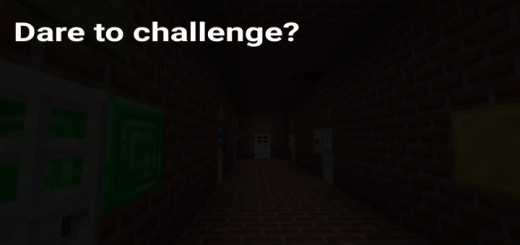 Do you have what it takes to Escape The School? This fun singleplayer map tests your Minecraft Skills and your ability to solve puzzles! Will you break free or become prisoners ...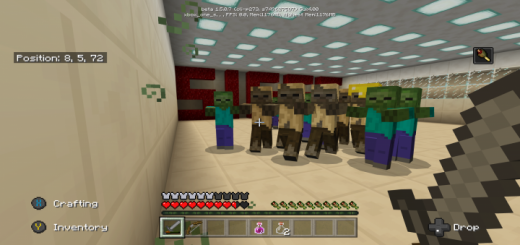 Survive the endless wave of zomies in this co-op PvE game! You can play singleplayer or multiplayer and the aim of the game is to survive as long as you can. More zombies come w...