TXOG
Golden Creator
Member since 17 June, 2020

Member since 17 June, 2020 I have a brother named Arthur. He is very interested in making skins. I saw what he did and was very impressed. He told me I could upload it to this website. I hope you li...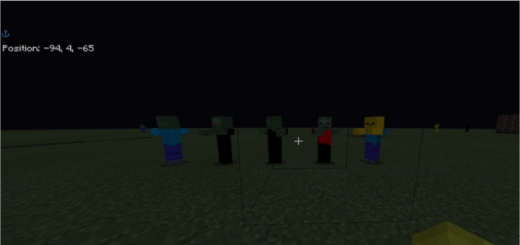 YOU MUST DOWNLOAD THE RESOURCE AND BEHAVIOR PACKSMinecraft is a bit easy, and even when you beat the hard bits you don't get rewarded as much as you could. Therefore I added new...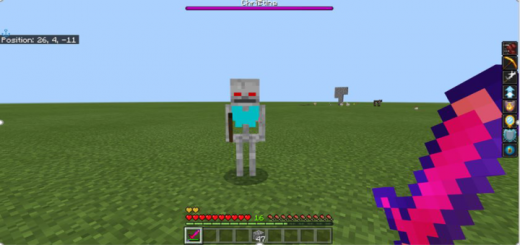 You Must Download the Behavior AND the Resource pack. This pack adds new boss battles, a new items and a new sword (Blade of Buffs). I got comments saying that pack be bad and s...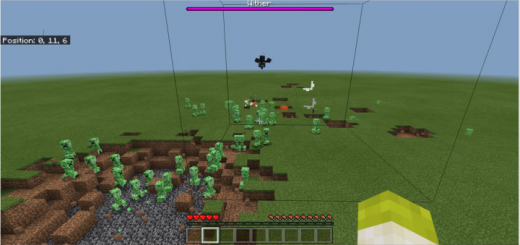 I was bored one day and was watching a Fundy YouTube video. It reminded me of his impossible difficulties. I don't want to make Minecraft impossible, but I want to cause people ...