XG
Diamond Creator
Member since 14 August, 2019

Member since 14 August, 2019

By
XG
Published on 14 Dec, 2021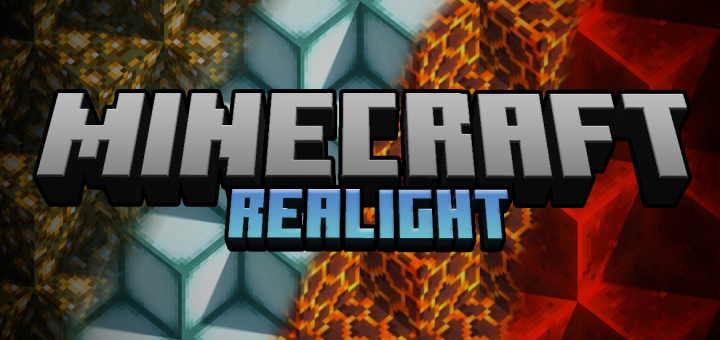 Add-On
Light up your world with Realight! Hold torches and other items to illuminate the surroundings! This pack is perfect for use in adventure maps or normal survival play! Even use ...

By
XG
Published on 30 Mar, 2021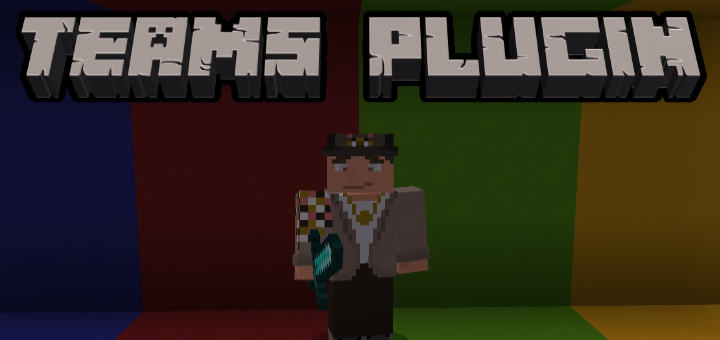 Add-On
Want to battle with teams? With this addon, you'll surely be able to do that with up to four teams! Even works with commands/scoreboard! Finally, enjoy that with the Teams Plugi...

By
XG
Published on 20 Apr, 2023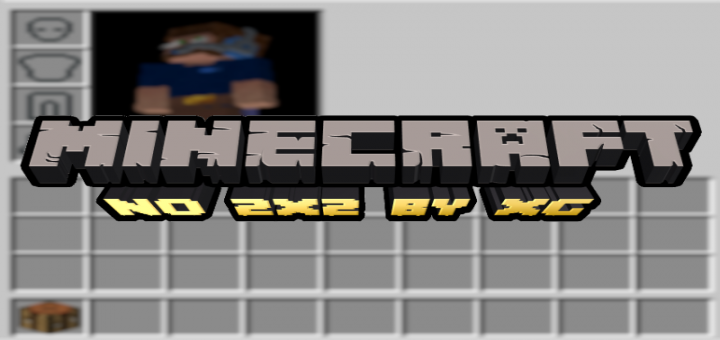 Add-On
Protect your realms from Duplicators/Client Users with No2x2 to rid your self from them! Why suit for moderators to watch when you can be rest assured one of the more popular me...