YahirplaysMC123
Diamond Creator
Member since 16 July, 2019

Member since 16 July, 2019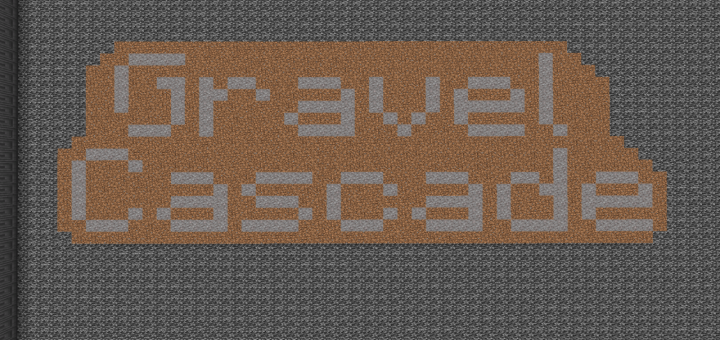 World
Hello! This is Gravel Cascade, a game in which you try to get to the top of the map while gravel constantly falls on you. And your only tools are infinite dirt and alot of snowb...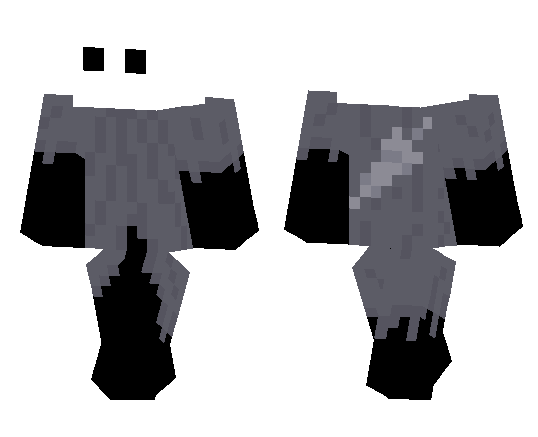 Skin
The character you play as in Hollow Knight.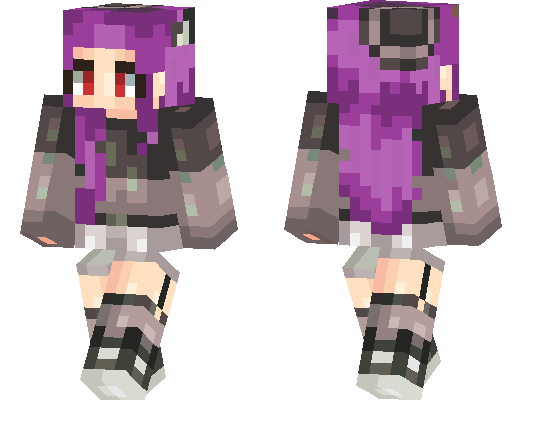 Skin
A skin i practiced on for shading and coloring.