Zach Marc
Subscribe to notifications
Member since 11 June, 2020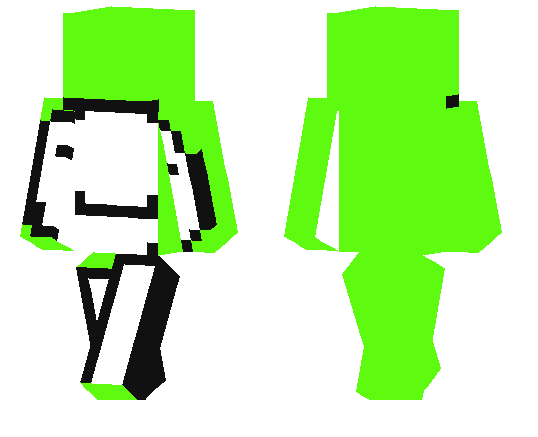 This is my dream skin verison, not the og tho.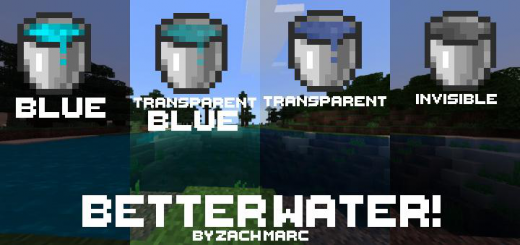 Hey, hey you! yeah you! Have you ever thought? Man, Minecraft's water looks like--, oh what's that? I can't swear here? oh right! Yes yes ...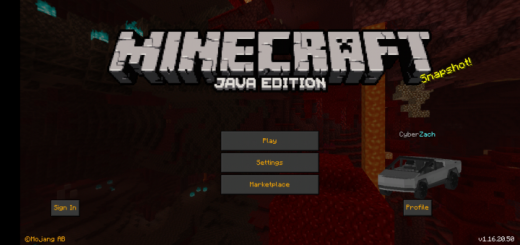 So...This texture pack just basically adds a "Java Edition" title. Anyways if you want a Java Title instead of just "Minecraft". So yeah thats ...