Zen0ie
Diamond Creator
Member since 22 July, 2018

Member since 22 July, 2018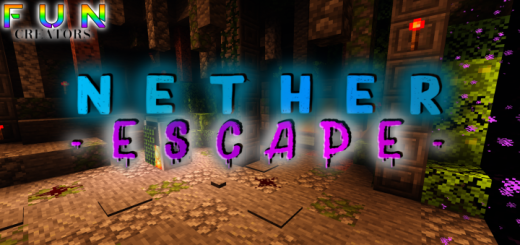 The world is ending! Your goal is to escape from the ending world to the Nether to get to "safety". Along the way you encounter plenty of puzzles and a parkour to eventually act...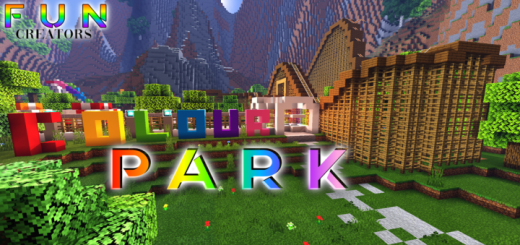 Colour Park is an amazing theme park with plenty of activities you can do! You can either ride one of the fun roller coaster, take a step into the water-ride, go sky high in the...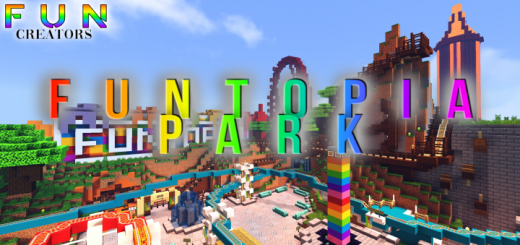 Funtopia Park is a huge theme park divided into 9 different areas! It is built by only two persons. It features a wide range of attractions such as plenty of fun roller coasters...