ZERN TH
Golden Creator
Member since 20 April, 2020
Member since 20 April, 2020 This is first plane addon that has take off and landing gear animations and have sound when you are flying!! This add-on has 7 aircrafts. It is easy to control. This is an add-on that combines various police vehicles includes police car, police pickup, police motorbike, prisoner transport truck, police helicopters and police boat i...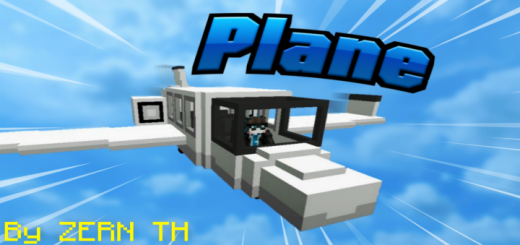 This plane add-on is easily to controllable in Minecraft. It's very interesting and amazing Add-on. This plane can seat up to 7 people. This is one of the best plane Add-on in M...