This Texture Pack is a 2 Tone made-for-PvP Pack. It Includes wonderful Block Textures Perfect for Popular Gamemodes such as Hive's Treasure Wars, Cubecrafts Eggwars, or Lifeboats Bedwars! It also has 2 beautiful Sky textures which you can change in the Packs settings!
To Start off: A Overview of the pack! (For those that hate reading)
As Mentioned The Pack has 2 Skies, Here they are!
Sky 2: (This is the best sky in my Opinion)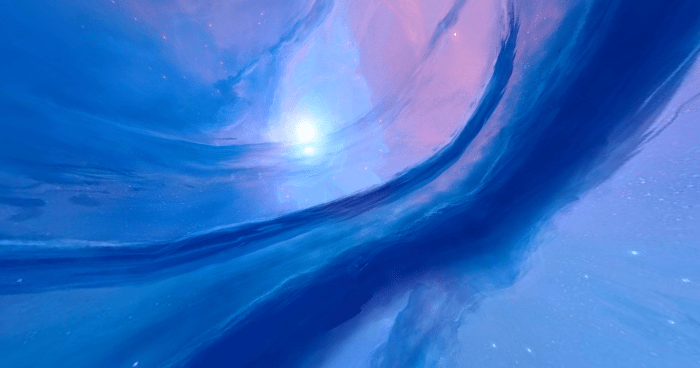 Primary Sky
Sky 1


Ores and Ingots in case you like Survival:


Leaves and Wood:


Wool for Treasure Wars/Bedwars:


Clay for Eggwars:


Swords (Diamond is the Pink One):


Miscellaneous Items:


(You can also see the duel colored lowfire)
Armor:


Clear Glass:


Nature Blocks:


Miscellaneous Blocks:


Hope you guys enjoy the Pack!
If you want to check out other Packs go to my YouTube:
Downloads
Supported Minecraft versions
1.15 (beta)
1.16
1.16.100
Resolution
16x