This introcuces vampires to fight at night in your Minecraft worlds along with some new food, blocks, and items! You have scary bats to fight in the dark as well, so keep on the look out for these scary creatures!
MOBS & ITEMS
To begin, let's take a look at all the vampires that you'll be encountering during the long scary night! The normal vampire can summon vexes, zombies, vampire bats, and vampire villagers.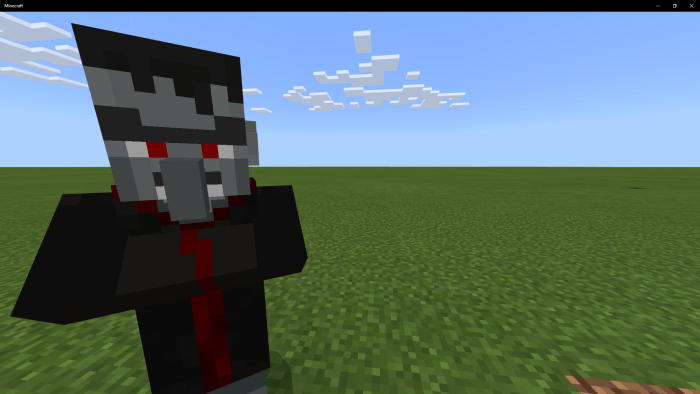 There are 5 vampire villagers that can be cured into a villager and plus the vampire race just love to attack villager kind. You can cure them just like any ordinary zombie villager, with a weakness potion and a golden apple!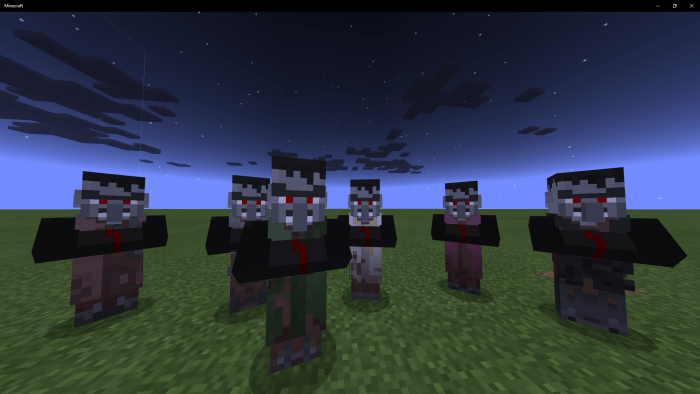 The vampire bat comes from the normal vampires and attacks villagers as well! He also has the chance to drop a bat wing which can then be cooked in a furnace, a smoker, or on a campire! The raw bat wing restores 0.5 hunger while the cooked bat wing restores 1 hunger!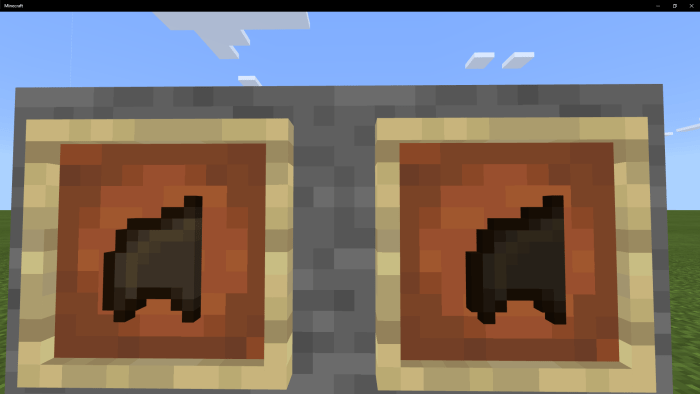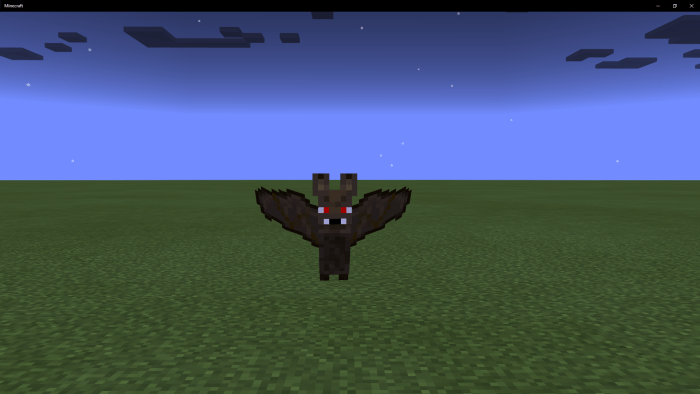 There is even a new weapon that can ONLY be crafted from the vampire tooth which can be dropped by the vampires except for the vampire bat! The tooth can also be used as weapon but is slightly weaker than the wooden sword.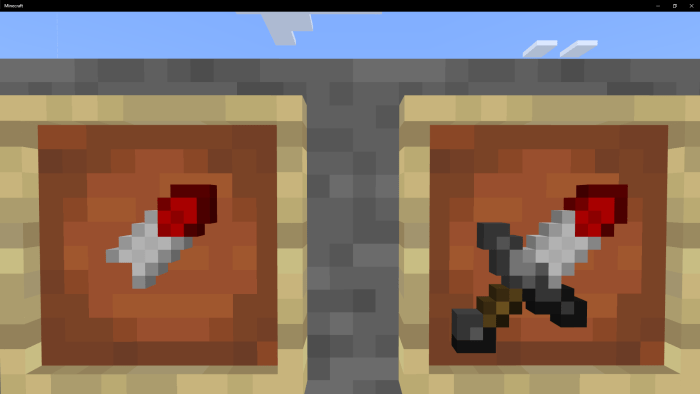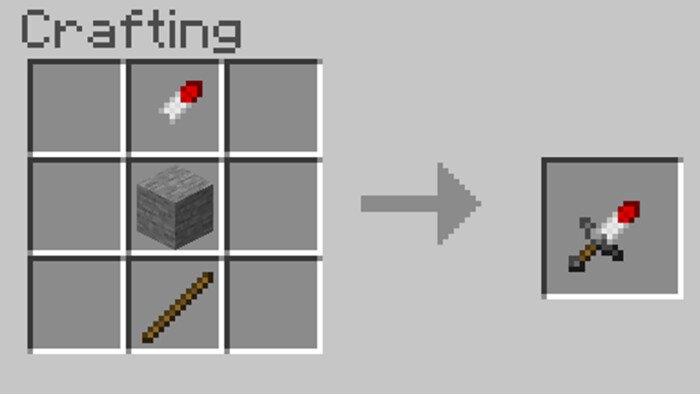 With this you can craft the vampire tooth dagger, you can see the recipe above! The dagger does about the same as the iron sword, this will also give you night vision and speed so you can run away from danger & see in the night.
STATS
Vampire Tooth: 4 Attack Damage
Vampire Tooth Dagger: 8 Attack Damage
NEW BLOCKS
I also introduced some new carved pumpkins and jack 'o lanterns which can all be crafted through the stone cutter.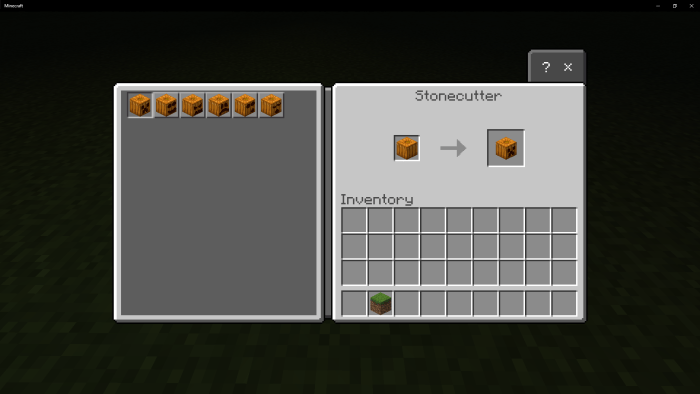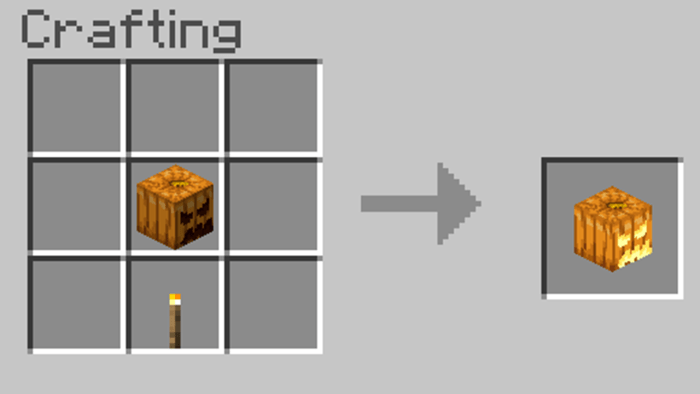 To craft the new jack 'o lanterns, simply combine it with a torch anywhere in the crafting grid!
There you have it, that's going to just about do it for the vampires addon. If you have trouble getting this to work, just be sure that your playing with "Experimental Gameplay" turned on or else nothing is going to work at all!
Here is a video explaining everything in great detail:
Installation
This addon works for 1.13 & above

You can make videos on this but MUST credit me

DON'T TAKE THIS AS YOUR OWN CONTENT

You can use this in your content but MUST credit me
Downloads
Supported Minecraft versions
1.13
1.14