This Addon allows you to modify or enhance your vanilla minecraft survival experience without changing too much. Like two shulker shells for every shulker, multiplayer sleep, and more.
Disclaimer:
This pack is not ported from the original Vanilla Tweaks by Xisumavoid
https://www.youtube.com/user/xisumavoid
so sorry if I could not Implement the same exact features. If you want more features feel free to comment down below what you want to see in the next update.
Features:
-One Player Multiplayer Sleeping System (Hermitcraft Fans does this remind you somethin?)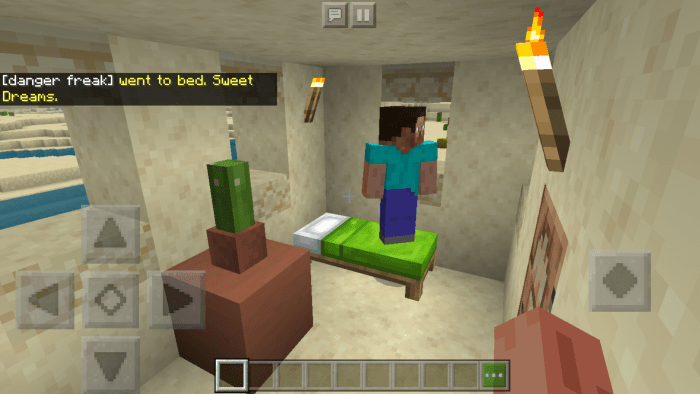 -Shulkers always drop 2 shulker shells (looting does not affect the drop rate)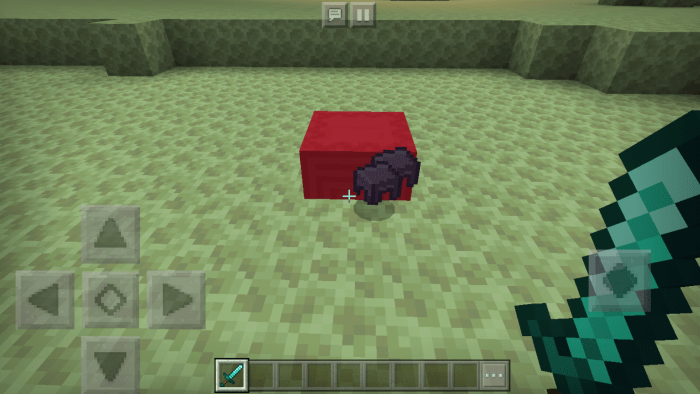 -Ender Dragon now drop its head when killed.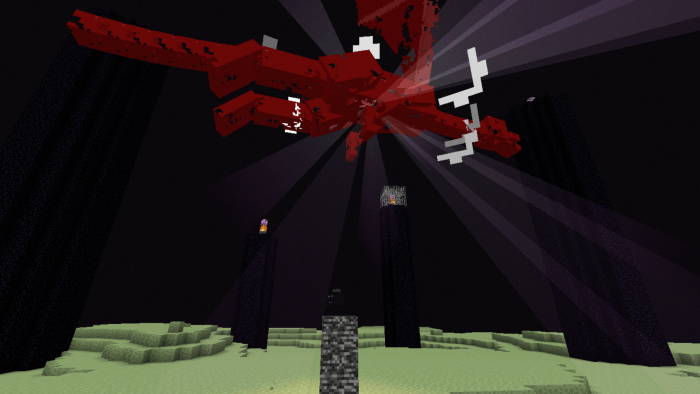 -Enderman now don't place blocks or remove blocks. (Hmmm I don't know how to illustrate this)
-Totem of Undying now doesn't take up much screen space
-Lower Shield
-Modified sides of Grass, Podzol, Mycelium, Snowed Grass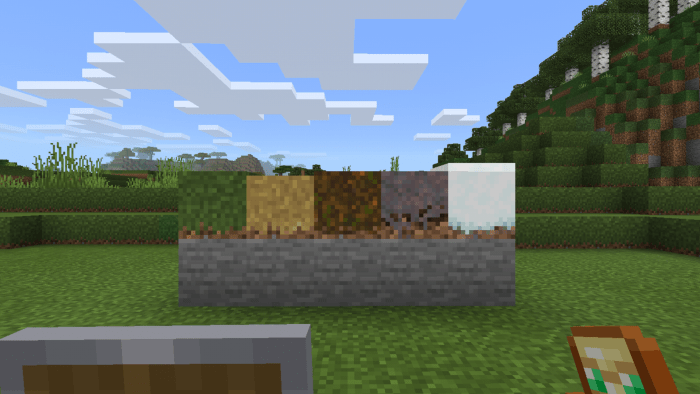 -Slimy sticky piston sides
-Rounded top texture of logs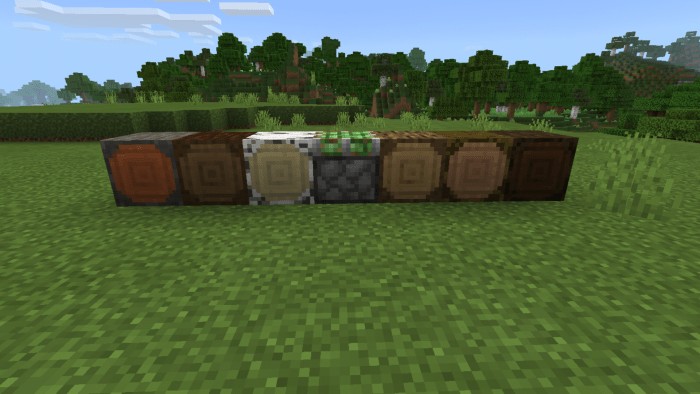 -Removed the text that appears when a player sleep in multiplayer. (Sorta)
NEW FEATURES v1.2
-Dragon now drops Elytra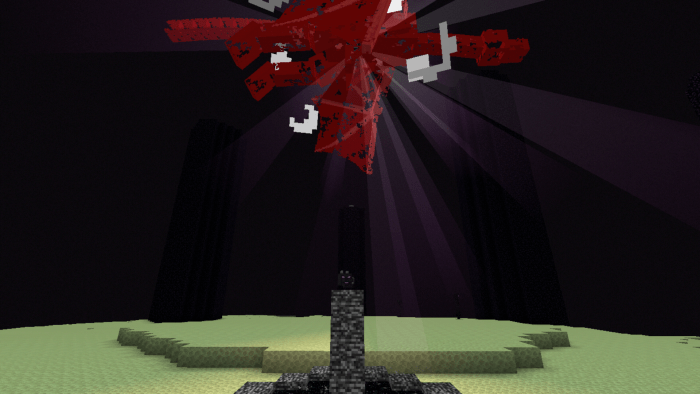 -Removed Vignette when in low Y-level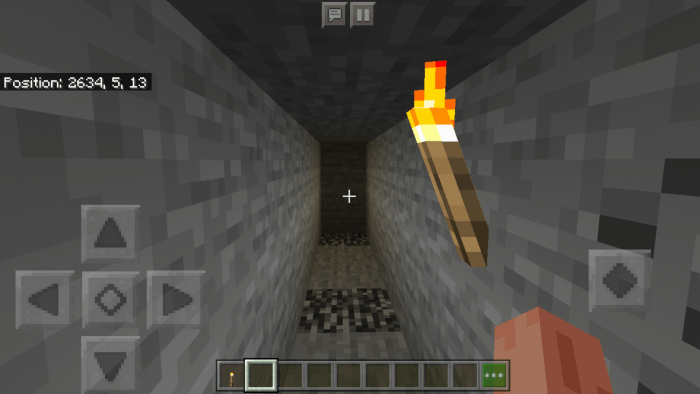 -Circular Sun and Moon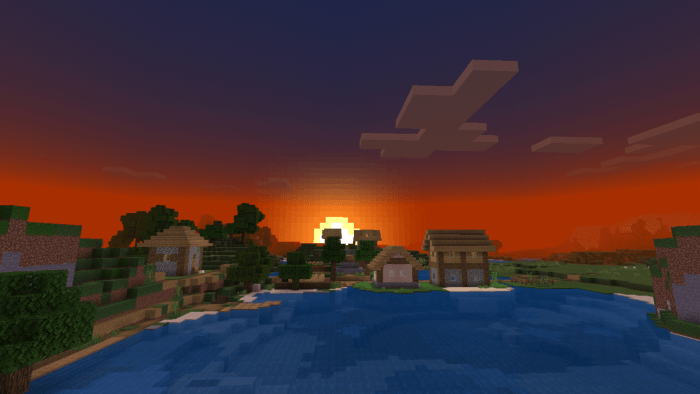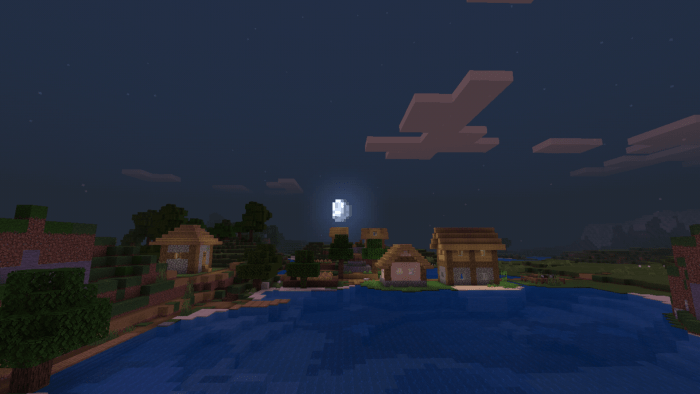 -Cleaner Dyed Leather Armor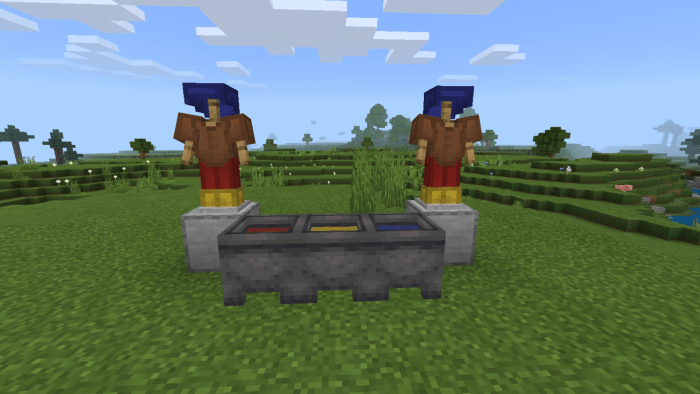 -Better View when wearing pumpkin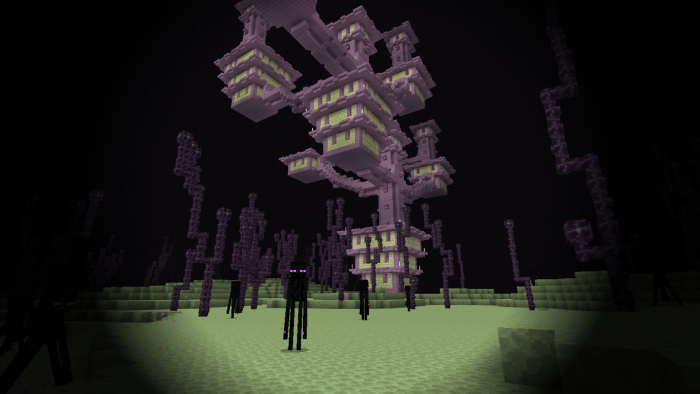 NEW FEATURES v1.3
Fixes
-Looting now affects shulker drops. (Messed up the Previous one)
New Features
-Villagers are now less annoying to move using emerald (Under Optional Features in Behavior Pack Settings)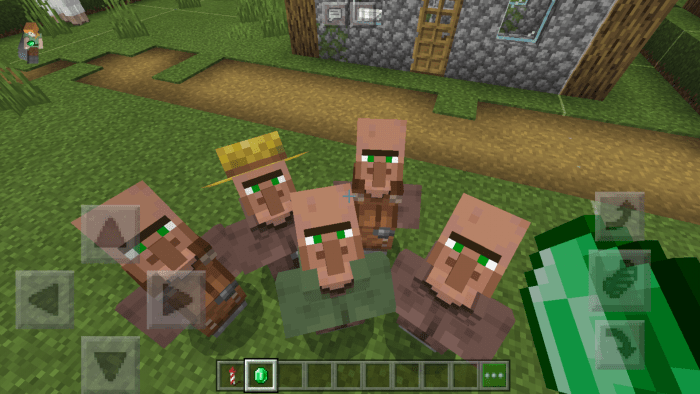 -Removed pumpkin blur (Under Optional Feature in resources pack settings)
-Invisible Item Frames (Under Optional Feature in resource pack settings)
-Removed Charcoal on campfire logs when campfire is off.(Under optional feature in resource pack settings)
-Wither hearts are now black
-Removed some top parts of scaffolding
-Smaller Mobspell Effect Particle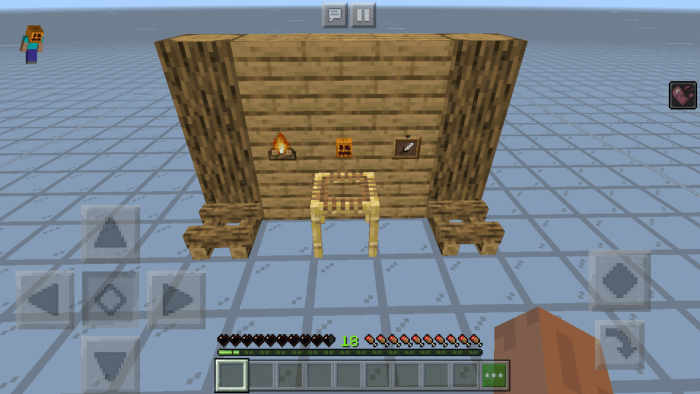 -AFK Player Display (Every score represents 5 mins of afk time)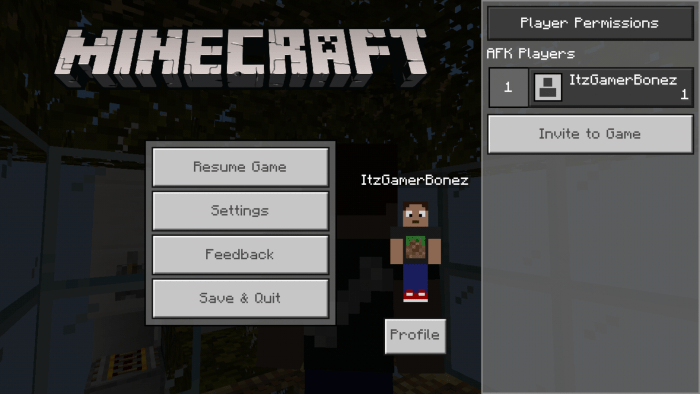 -Smaller Rain Water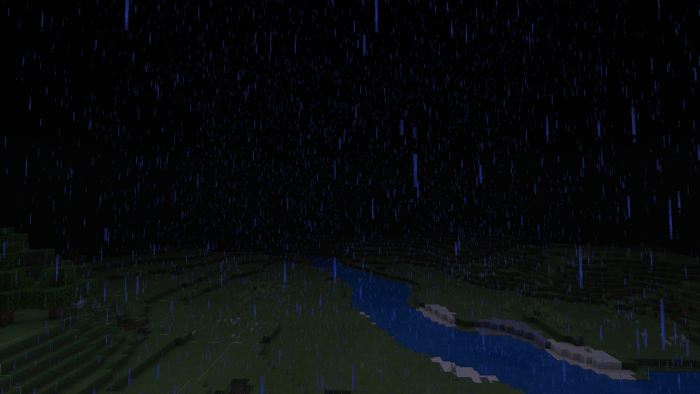 -Despawning System (Under Despawn Feature in Behavior Pack settings, Multiplayer supported)
•All Hostile and Passive Mobs will be despawned 54-128 blocks away from the nearest player.
•Mobs will not be despawned unless:
▪︎Passive Mobs:
If it has gone 5 blocks near the player
Name Tagged
▪︎Hostile Mobs:
Name Tagged
Note: Wither, Ender Dragon, Evoker, Vindicator, Bees, Golems, Elder Guardian, Villagers, Wandering Trader are not despawnable.
How to activate achievements to your survival world with this addon (Android)
Install this app:
https://play.google.com/store/apps/details?id=rbq2012.blocktopograph
– Open the app
-Choose your world
-Press the arrow thats pointing to the right
-Swipe from the left of your screen to the right
-Click World NBT
-Scroll down
-Find this one and press the check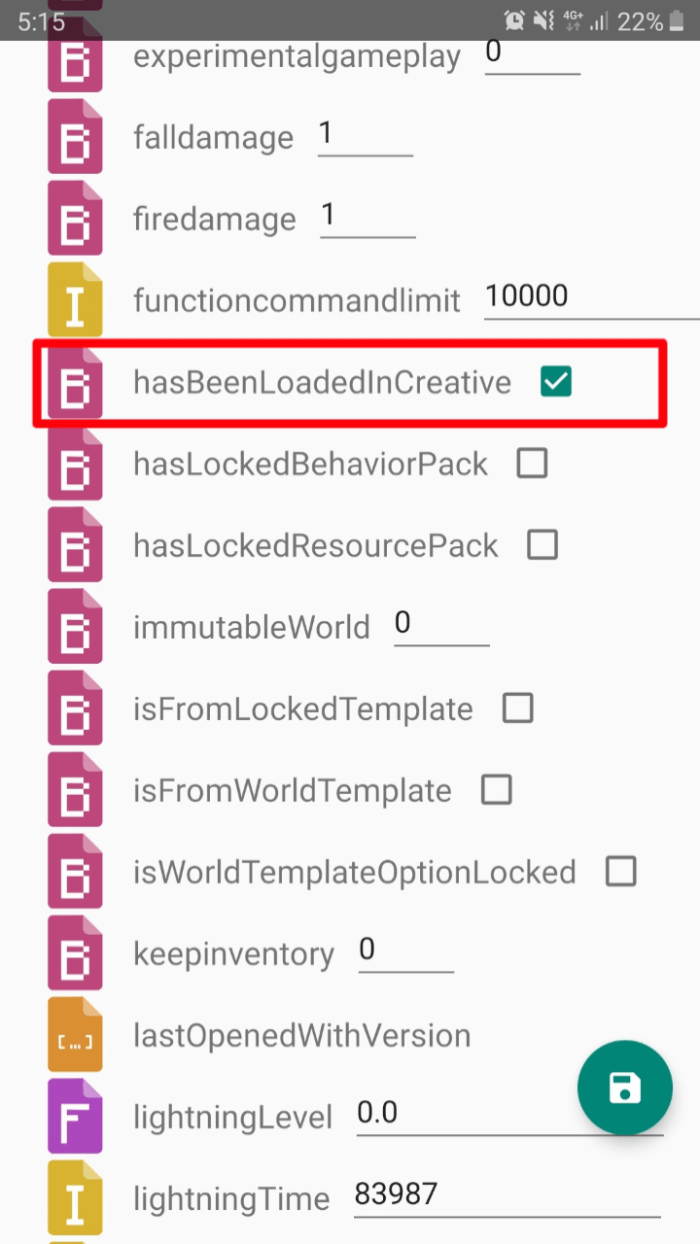 -Press the Save button
-Open your world in minecraft and Start playing with the addon.
Remember: Dont fiddle other things in the world nbt data it might corrupt your world if you do not know what you're doing.
Rules:
Do not distribute using other links just provide the link here in mcpedl.com
New Features
Added a link if you only want the sleep system
Some bug fixes
Downloads
Supported Minecraft versions
1.14