This add-on adds a Village Locator map to the game which can be obtained by trading with a cartographer villager. This new map will give you the directions to the closest village in your area. Villages are great resources for food and shelter and this makes them very useful when you're playing survival mode.
Creator: HomelikeMedal35
How does it work?
Trade with a cartographer to obtain the Village Locator map. You'll need to unlock several trading tiers before he'll sell you one though. Just keep on trading and it will eventually unlock.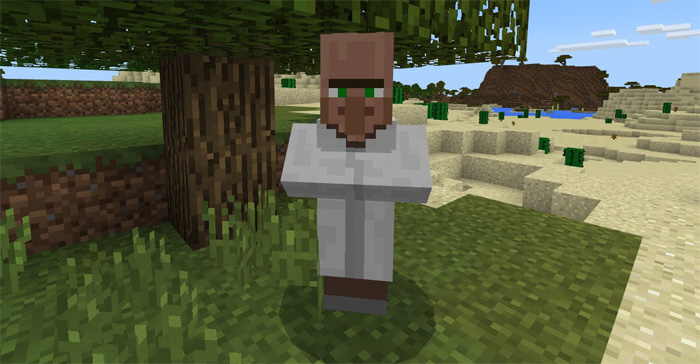 The map (which is called an "Unknown Map") will display a small green marker. This is the location of the village. Sometimes you'll have to travel great distances before actually finding it though.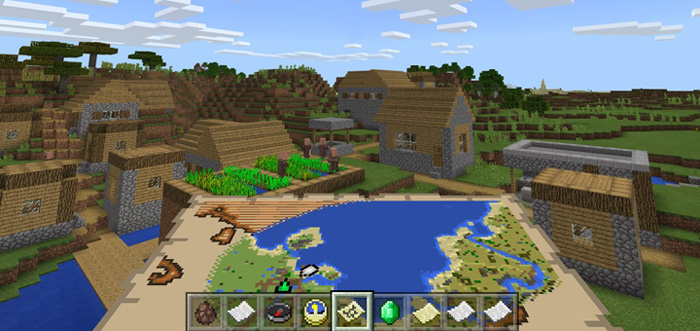 Installation
Activate the behavior pack for a world in-game