It was during Minecon that it was announced that one of the next updates will be the Village & Pillage update. This update aims to bring some new mobs to the game and they mobs such as the Pillagers and The Beast. This is an add-on which you can use to implement some of these features early to your game. However, keep in mind that this is a fan-made add-on, so nothing here is official!
Creator: FoXiKk
Other Credits: JPlaysPE for the villager skins from his New Desert Village & Villagers Map
Updated: 20 November, 2018 (read changelog)
Features
The Pillagers Bull (also known as The Beast) is a wild and dangerous animal which attacks villagers with its powerful attacks. (Replaces Creepers)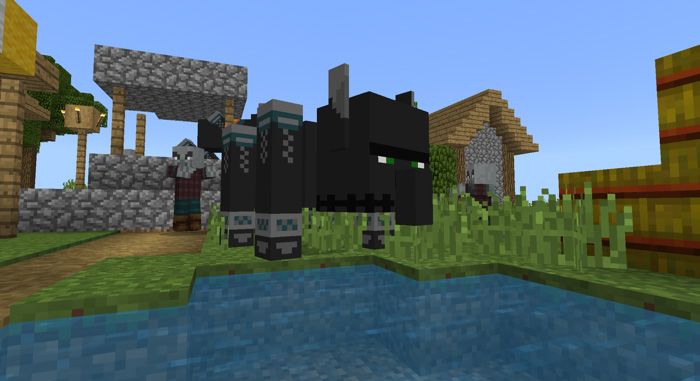 Pillagers are dangerous robbers which attack villagers with their arrows. (Replaces Zombies)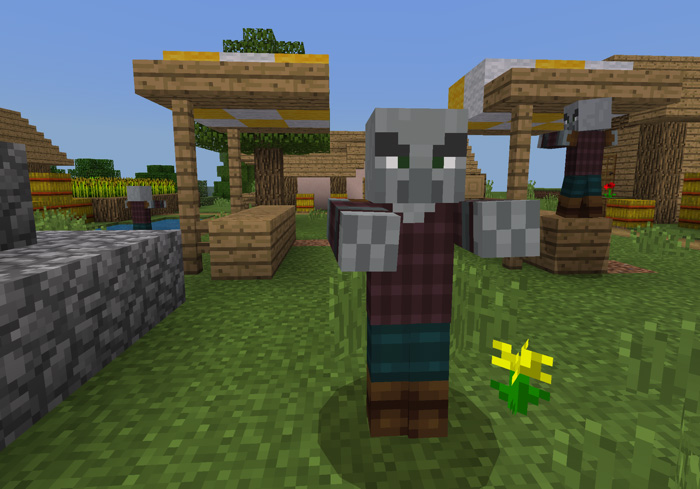 Crossbow is a new weapon which makes more damage than a simple bow. (Replaces Bow)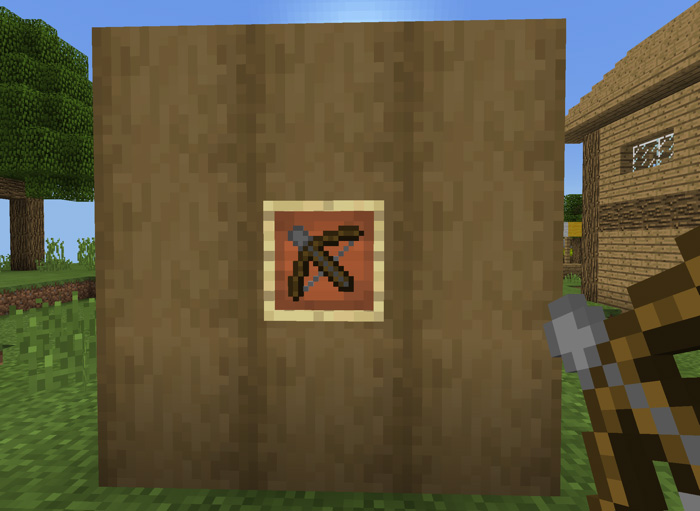 New textures!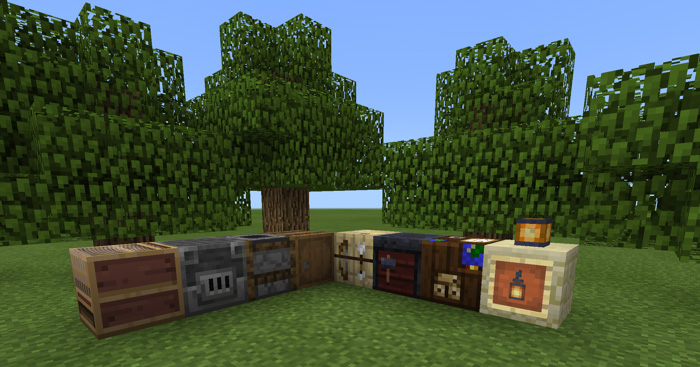 Video Showcase
Changelog
Blocks from 18w46a were added
Textures were changed
Brand new lantern was added
Installation
Apply the packs for a world
Create the world