In this seed you spawn on the side of a village with an outpost of pillagers, watch out for them. The village is very beautiful, full of houses.
Seed recommended to start your adventure! Good luck to everyone and good game!
See my other seeds and addons: Here
Spawn :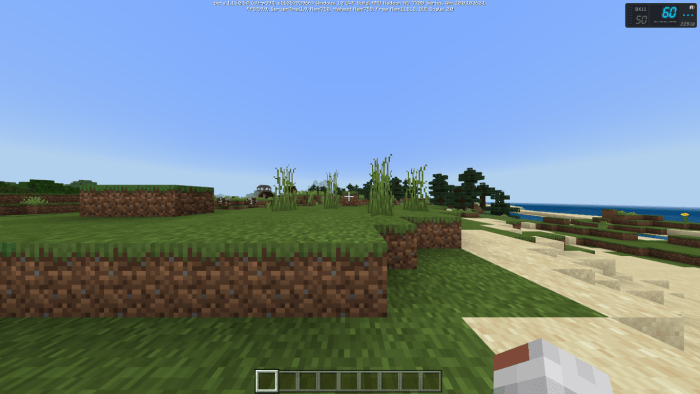 Villa : (COO: 585, 69, 92)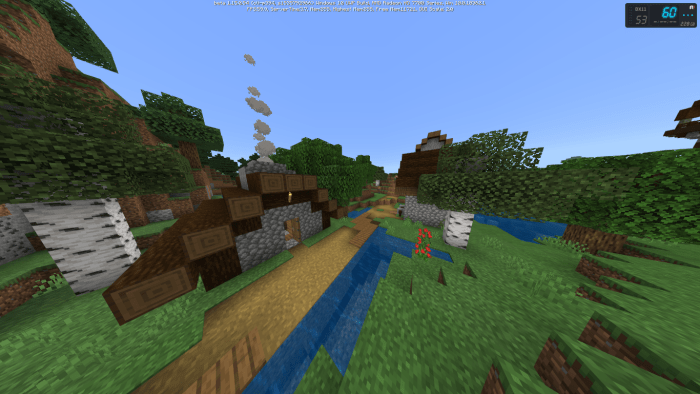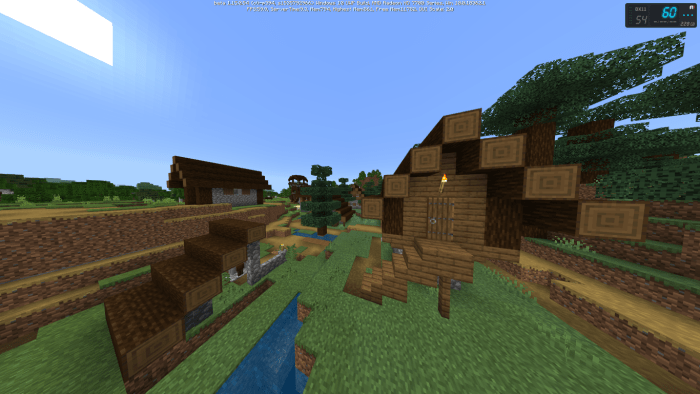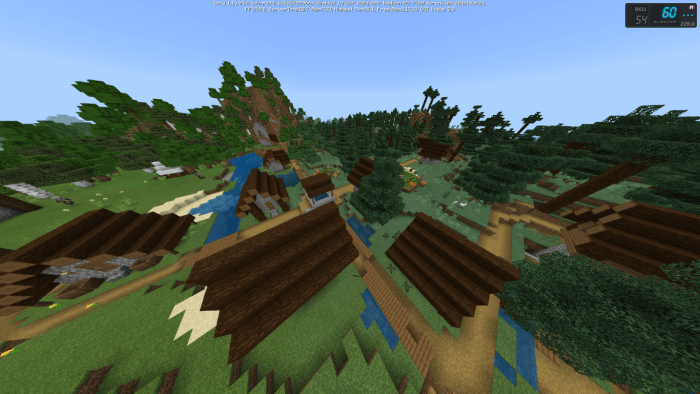 Pillager : (COO: 657, 64, 149)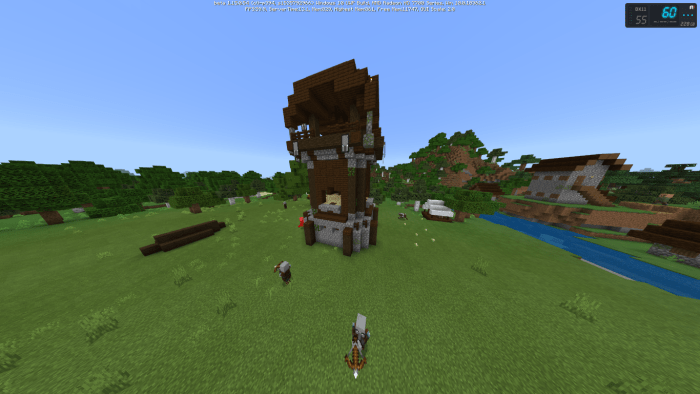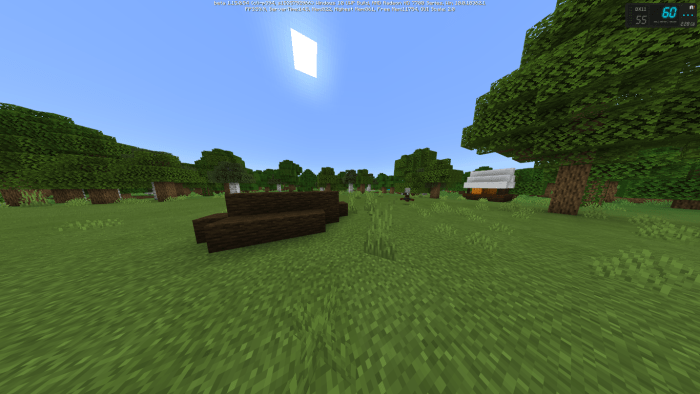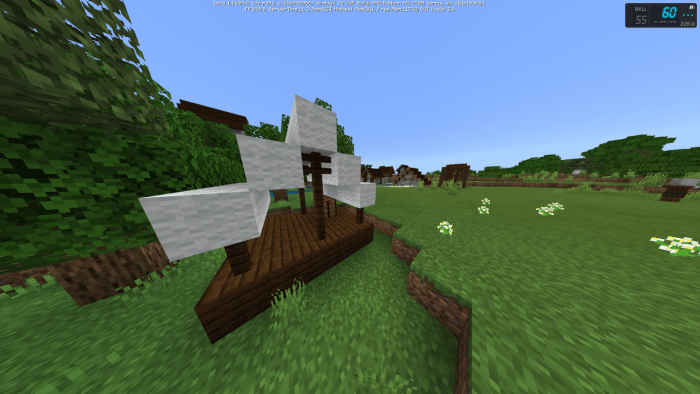 Added new description,
Added new image.
Seed fixed.
Added new image.
Seed ID
1535792966