Hello, guys! Today I introduce my first public map – Villager's cities union! This is system of 17 villages, towns and cities, built in vanilla world, connected with railway system! 
There is 17 subjects of the union and their description!
Downtown:central city in union and main political, economic city in union!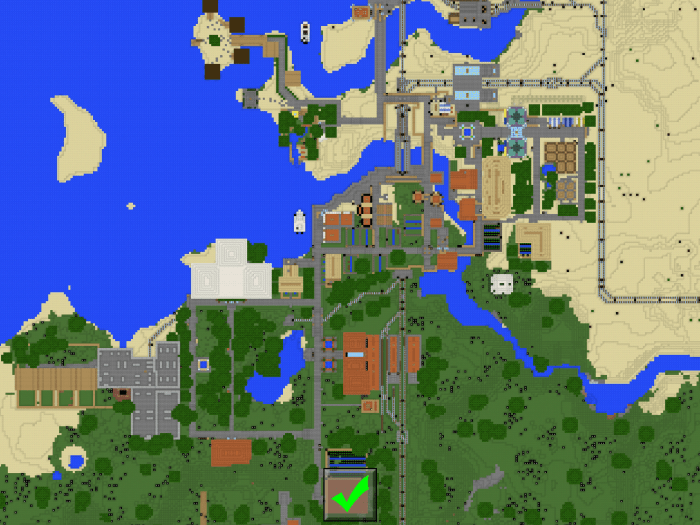 Savannahtown: that city connected with Downtown. There are carrier and mines in the city. And there is the city of tall buildings!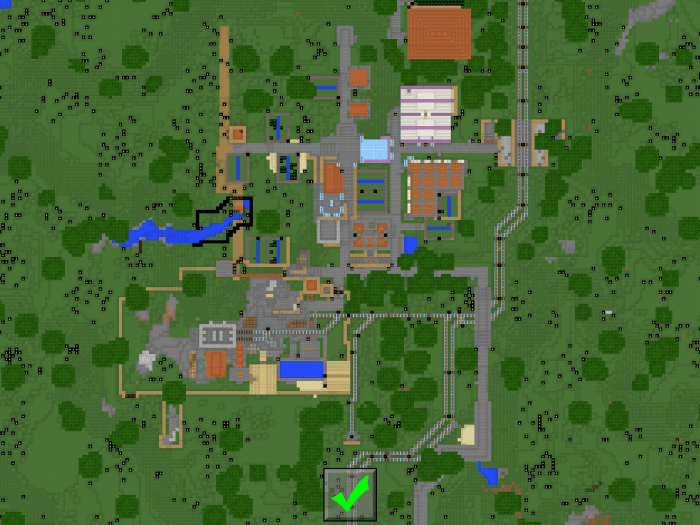 Orangewood: third main city in Union. It has it's own confederation of small villages and port.Its the strongest agrarian city of the Union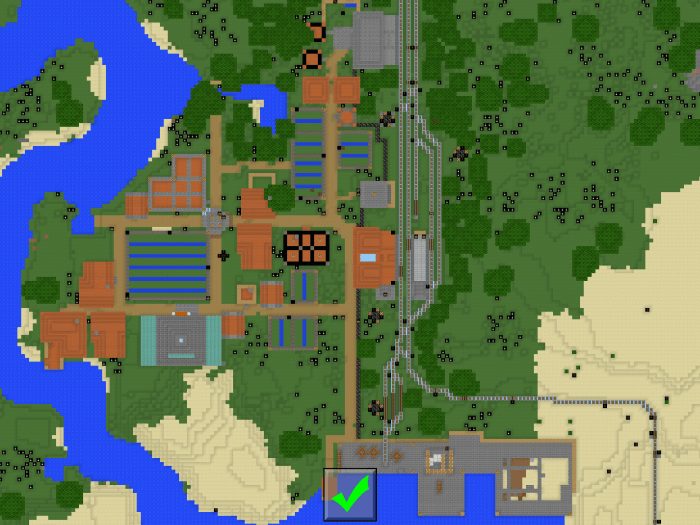 Birchtown: town builded in birch forest. This is the 4th main city in Union. This is important railway hub, connecting 2 railways. Also this is important port on the way to the sea.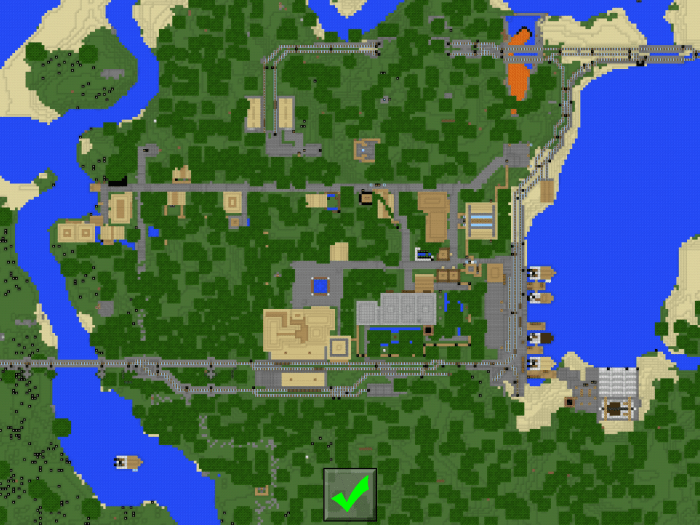 Also there is less important towns like:
South Savannahtown:small town builded not far from its port.
Tavrida:small port , situated on the island, but there is huge sphere in the ocean where city situated.
Beachtown:town of fishers.
Jungle gates:small outpost, situated on the beach of the lake, not far from jungle.
Taigatown:village,situated in the taiga,hiding its secrets.
Grassy village: poor village, located not far from Downtown.
Mine town:small town which has it's own carrier.
Deserttown:fortress, which controlling east borders of the union.
Swamp village:Poor village, which members in Orangewood confederation
New port:port of Orangewood confederation
Eastern confederation:
Wheattown: main agrarian town in region, that competes with Orangewood.
Grasslandtown:main town in confederation, but not the richest.
River village: small town, located in desert near river. Also controlling eastern borders of union and because of that fortress and train station build here.
There are flags of cities in the lobby. Check flags in the cities and you will know what city it is)
Some screenshots: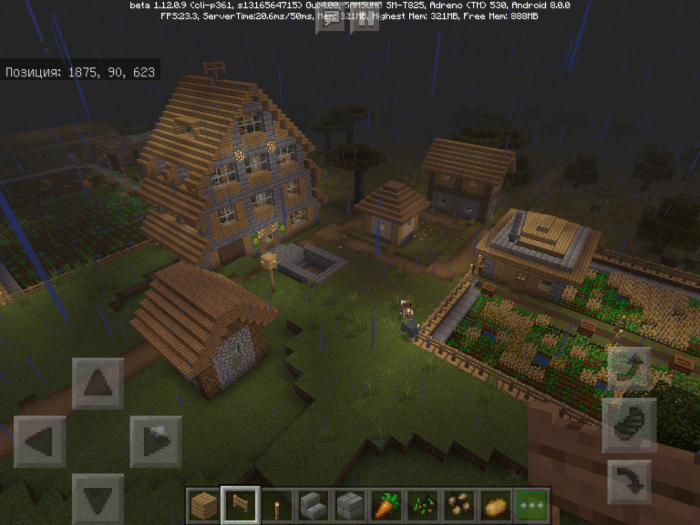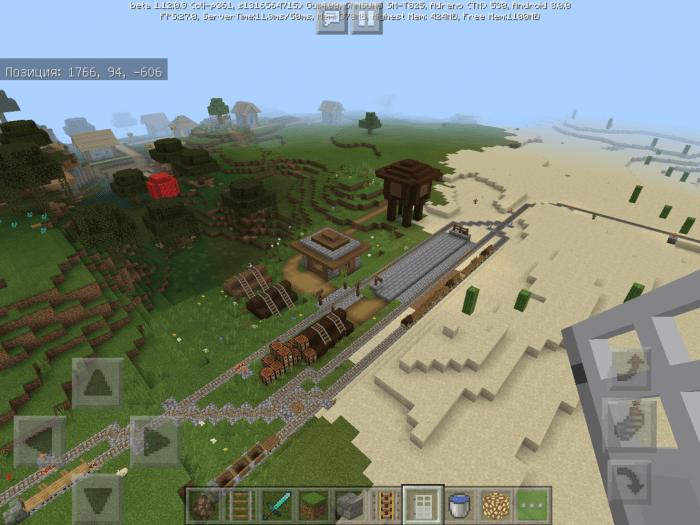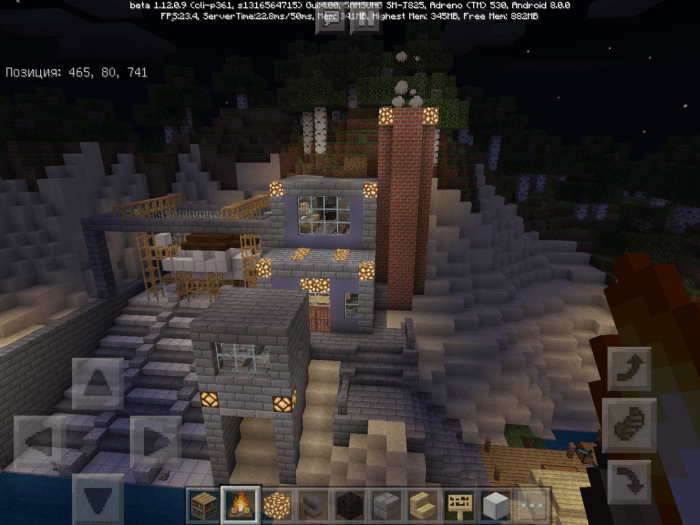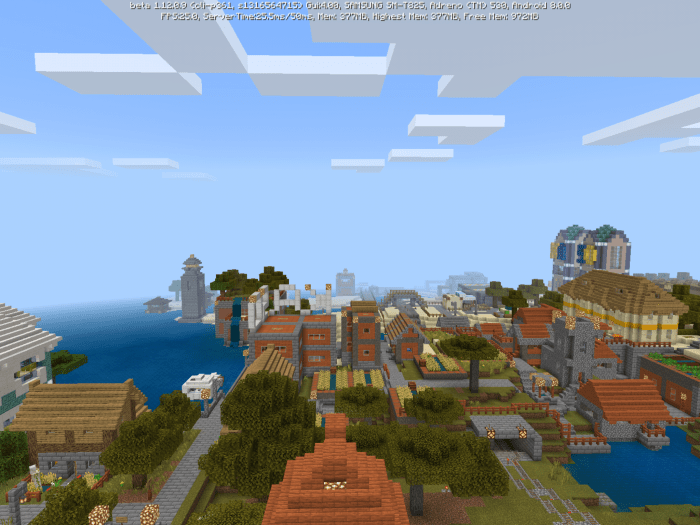 Happy gaming!
Ps(thanks for developers of addons , used on the map!) .Drop a comment if you have any problems!
Xbox:SerjeantTima
My youtube:ka50 gaming
Just little fix of description . Added screenshots and more info.
1.All main signs on the railway and in cities were dublicated on english.
2.Added short info in the lobby
3.Also little fixes
Ps. (abandoded village is still in progress)
Stay tuned for 1.2 version
Installation
Unzip file to ur Minecraftworlds folder.
Downloads
Supported Minecraft versions
1.12