The vindicator is a new type of mob spawning in Woodland Mansions which is a new structure in the PC version of Minecraft. This addon replaces skeletons with vindicators so that you can experience this new feature in Pocket Edition as well. Read more about Vindicators here.
Creator: RetroQrx79, Twitter Account
Updated: 23 January, 2017
How does it work?
Vindicators are mobs which replace skeletons. Either you need to find a skeleton or you will have to use a skeleton spawn egg. They are hostile mobs so make sure to be careful when approaching one. If you kill one then there is a chance that it will drop emeralds.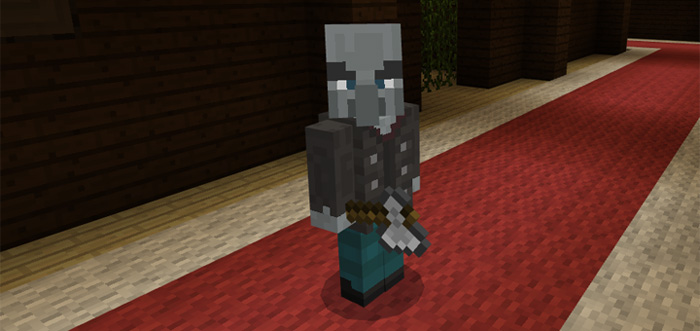 The Woodland Mansion is the place where these so called illagers live. It is not yet a feature in Minecraft Pocket Edition but you can download a custom map of it here!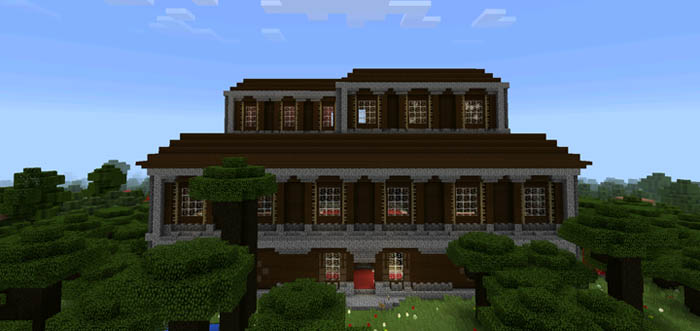 Installation
Activate the packs for a world in-game
You can get a .ZIP file for this addon here.